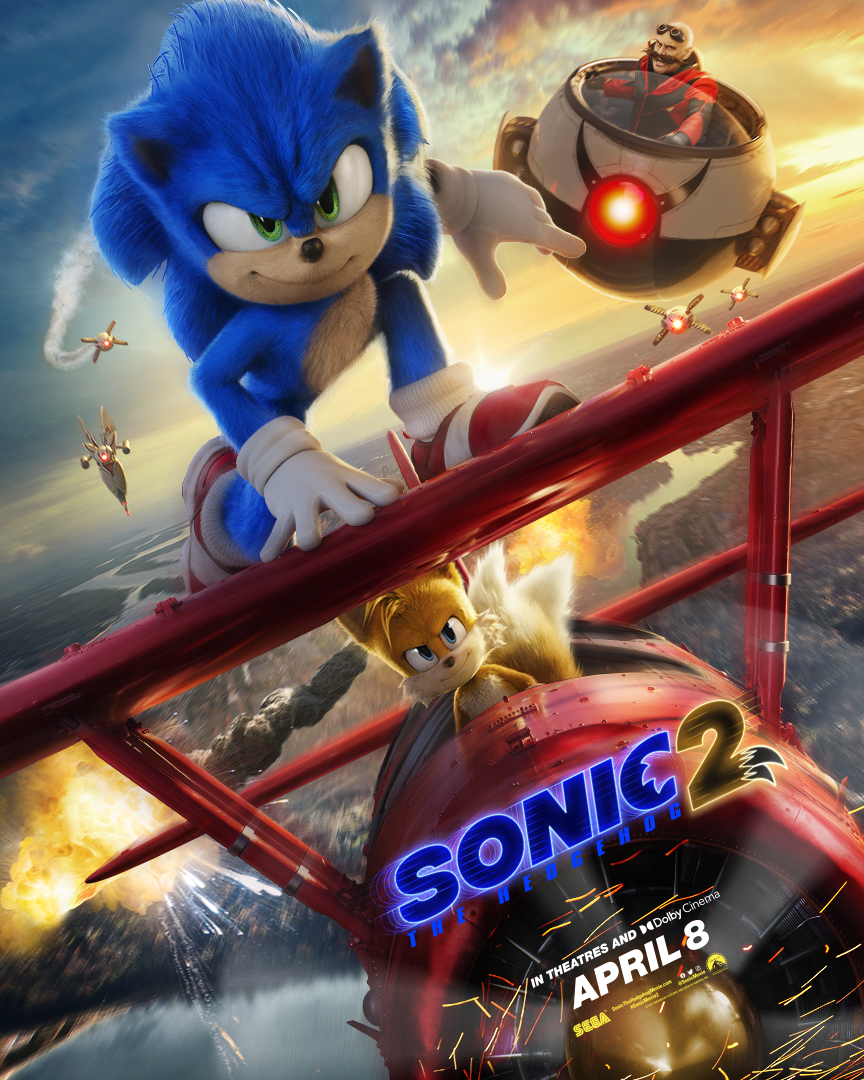 The Game Awards are almost upon us! And with talks of a few major reveals scheduled to take place, the poster for the highly anticipated sequel to last year's Sonic The Hedgehog Movie, was released this morning!
In it, we get to see another look at Tails! Minor spoiler, he appeared during the Mid-credits scene of the 1st movie, with Colleen O'Shaughnessey reprising her role as Sonic's trusty sidekick!
Tails is seen piloting The Tornado, with Sonic riding on top. For anyone who's a Sonic fan, this is something that's been going on since the classic era. And continuing into adaptations like Sonic X, games like Unleashed & Lost World where it can transform. And even Sonic Boom, which wasn't called the Tornado. But the concept is still there.
Another look at Carrey's Robotnik, this time sporting a new, or slightly new outfit from what we last seen from the 1st movie. Overall, this is more of a true Eggman look their going for. As teased at the end of the 1st Movie. It's worth mentioning that the Egg-Mobile is here, with a style that closely resembles that of his bots.
Speaking of his bots, we've got an entirely brand-new one! The classic Buzz Bot, or Bee Bot, badniks that are seen across various Sonic games are finally making their appearance! Once again, catering to the longtime fans of the series!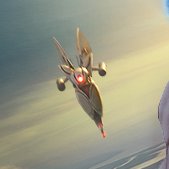 But that's Not all! Because the trailer is set to premiere during The Game Awards tomorrow night! Alongside a 1st look at the recently announced, untitled Sonic game. Which is believed to be titled "Sonic Frontiers" after a website domain was recently discovered.
Since the games announcement, we've known almost to nothing about what the game will be about. How it's gameplay is gonna be? Aside from rumors suggesting it'll be an open-world styled game, and the short CGI teaser.
The only thing we do know is that it releases next year for PS4, PS5, Xbox One, Xbox Series X/S, Nintendo Switch & PC. We got a cryptic clue at the end, but that doesn't really help much. Considering it isn't as obvious as Infinite's symbol from his teaser for Forces.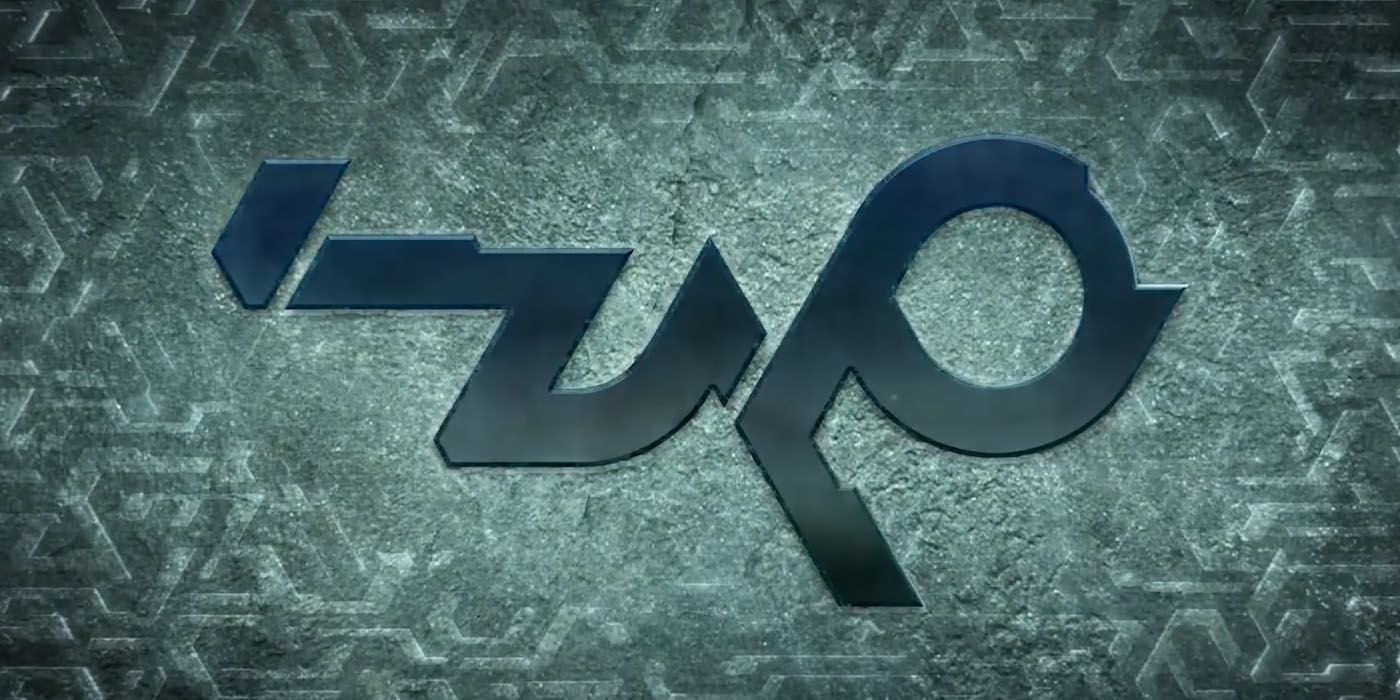 Either way we look at it, we've got a good bit of Sonic content to look forward to tomorrow! No mention of Sonic Prime, which is also releasing next year. But I guess this'll hold us over until their ready to show something for that project.
Whatever happens tomorrow, be sure to stay tuned here, as well as my YouTube channel & twitter page for all the updates concerning Sonic, or anything else that might happen during The Game Awards.
https://www.youtube.com/c/BlueKnightV20
So what do you guys think of today's Sonic news? Excited? Be sure to leave everything down in the comments below!
Sonic the Hedgehog 2 premieres on April 8th, 2022. And Sonic Frontiers launches on all platforms sometime in 2022.