It's been over 5-months since the release of Ratchet & Clank: Rift Apart. The intergalactic Duo's latest adventure through the multiverse.
And a question that I'm sure is on everybody's mind, when exactly could we see the sequel? I know, it's probably a bit too early to even start thinking about that. Considering not everyone has gotten the chance to fully experience this game, due to the PS5 still being hard for some to even get their hands on right now. Myself included.
But regardless of that, you might be asking why we think a sequel is even happening?
Well for one, back in 2019, when Insomniac Games was acquired by Sony. Shawn Layden, who was head of Playstation Worldwide Studios at the time. Stated that the Spider-Man and Ratchet & Clank IP's were vital to the Playstation brand.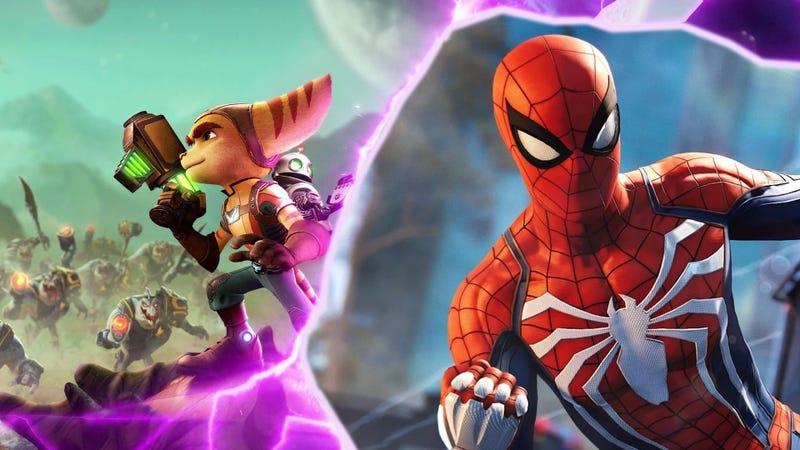 That basically means, these are popular names that people recognize & associate with Playstation. And are known to be quality AAA titles. Which, in return, brings in more sales.
With Ratchet & Clank being the closest thing Sony's had to having a mascot series, that has consistently appeared on every console generation since it's debut.
Not to mention, on July 18th 2021, Playstation stated that Rift Apart had sold over 1.1 Million copies. In just over a month from the games release. That's roughly 1-in every 10-people who bought a PS5, also purchased Rift Apart. On top of this, the game topping the UK sales charts multiple times. As well as being the TOP downloaded game for North America & Europe for the month of June.
And just like every other game in the series, I believe Insomniac was dropping some clues throughout the story of Rift Apart. To possibly give us an idea as to where the sequel is going to go. But that's spoiler territory, & I'm not going there today.
So with all that said, we know that a sequel is going to happen eventually. But the question is when?
Well, given Rift Apart was in development for about 3-years. Starting back in around June or July of 2018. If we use these Tweets from the games original lead writer, Sam Maggs. As reference.
And if we apply the development timeframe to the sequel, that'd mean the next Ratchet & Clank game would release sometime in 2024.
I know, that's still pretty far away. But this could actually change based on 2-factors.
One of which being, the game releasing on the PS5. Which isn't exactly a shocker, given Insomniac seems to be going full force with PS5 exclusivity after Rift Apart. Rather than doing anymore cross-gen titles like Miles Morales.
But since Rift Apart was built from the ground up for the PS5. It's likely they won't have to adjust to any new hardware changes, like what's typical when transitioning between hardware generations.
Which explains the 3-year gap between Into The Nexus on the PS3, & The Re-Imagining on the PS4. And the 5-year gap between the release of the PS4 Re-Imagining & Rift Apart on the PS5.
So with the team using the same engine as Rift Apart, rather than starting from scratch. They could actually reduce the amount of time that's needed to complete work on the sequel. So give or take, it could wind up releasing in 2023.
But then there's the other factor: Insomniac's upcoming Marvel games.
When I 1st seen that Insomniac was developing a Wolverine game, I was actually shocked at what I just seen, like, Insomniac just released Miles Morales & Spider-Man Remastered last year. Then they released Rift Apart just a few months ago. Now you mean to tell me, that their working on Spider-Man 2, & Wolverine!?
That's 5-projects being handled simultaneously by just 2-studios! That is absolutely crazy! With Wolverine still in very early development.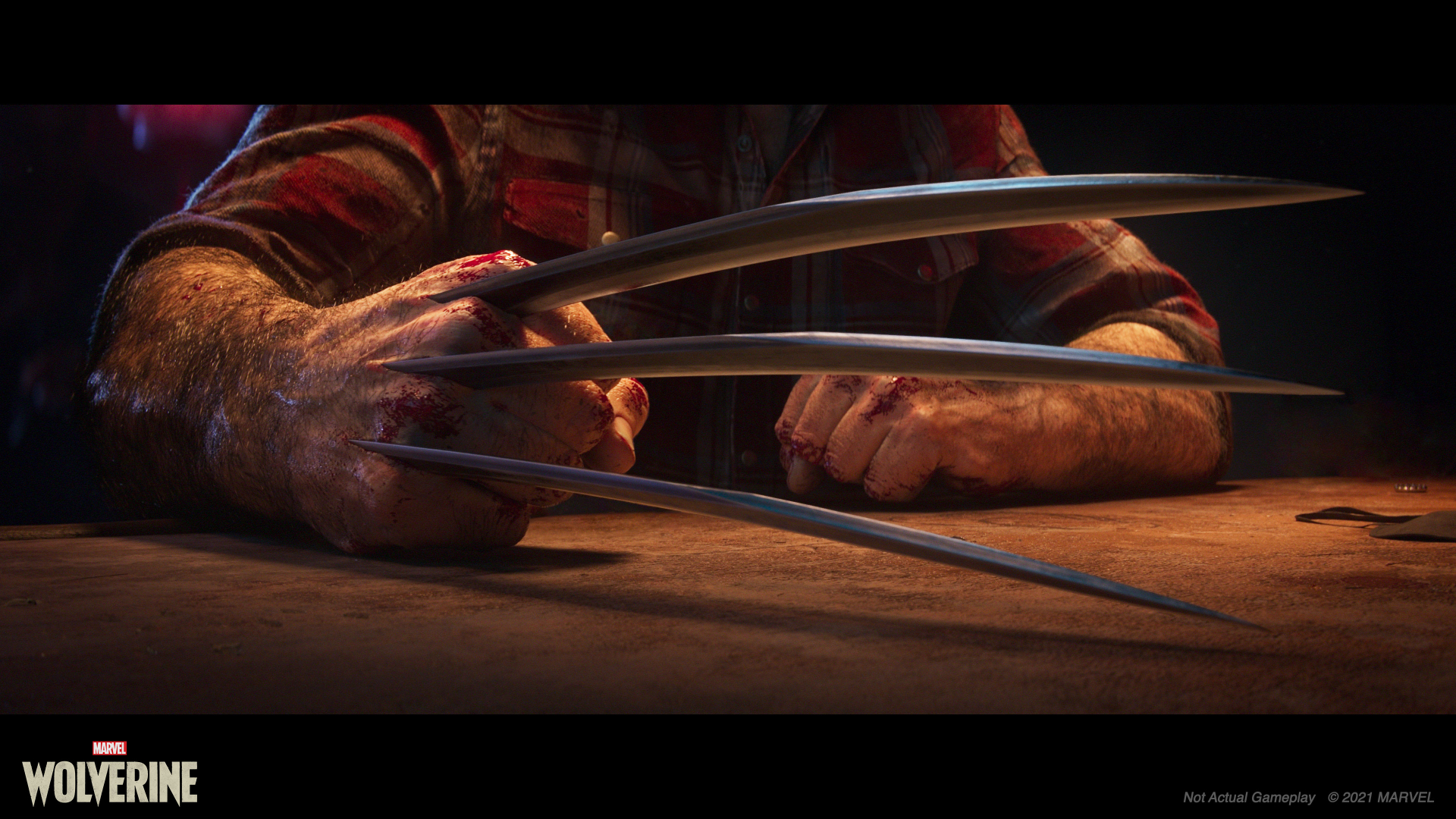 But still, it's apparently obvious that Insomniac, is somehow more than capable of managing multiple projects at once. So whether or not this'll effect the next Ratchet & Clank game is yet to be seen.
Either way we look at it though, it's still going to be a few years. Before we get to see the iconic duo, and possibly Rivet, in their next adventure.
When do you think we'll see the sequel for Rift Apart? Be sure to leave everything in the comments section below!
Ratchet & Clank: Rift Apart is now available exclusively on PS5! Currently $20 off on the Playstation Store until November 30th.