A brand new mobile Crash Bandicoot game has just been leaked! And here is our 1st look at the game!
From the looks of it it appears to be an endless runner style game with elements from the series like Wumpa Fruit, Aku Aku masks, TNT crates, characters & of course Crash…..whaaat!?

Oh my goodness! What happened to Crash!? The other characters don't look like this! He literally looks like he just got massively de-textured & thrown into Candy Crush's art style. Speaking of Candy Crush, this game is apparently made by King. One of the many studios owned by Activision, who have Not confirmed the games existence as of yet.
I'm Not really complaining about the game, as I think it looks interesting. I just can't get over how bad Crash looks compared to the Switch model though. Of course this render looks like the best of all of them. Which may be a look into what the next game looks like in terms of style or is that just me.
Moving on from my tiny complaint, you might be asking, how or when was this discovered? Well I'm glad you asked, because last night a couple of Twitter users by the names of JumpButtonCB & Motwera discovered this by searching the name of it over on Facebook after it was previously seen in ads from South America. And of course, posting their discovery on Twitter & it just spread like crazy. I personally tried searching for it on Facebook myself, with no luck. I probably didn't use the right search term or something.
I should also mention that this will be Crash's 1st mobile game appearance since the mobile racing games in the early 2010's.

But Why are we seeing this? Well it's obviously something Activision wanted to pull until the next console Crash game gets revealed. It's really as simple as that. Seeing as Crash literally took over the console market & now quite possibly Crashing onto the mobile market too. Soo could the same be expected for Spyro too? Because you know what happens with Crash, happens with Spyro.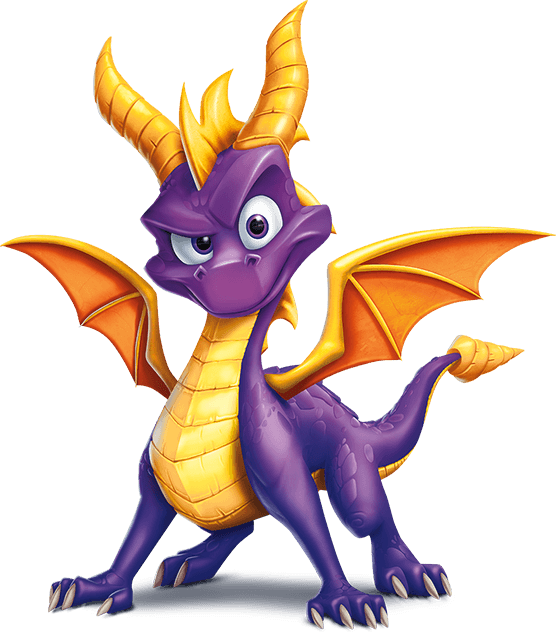 So what do you guys think of this? Excited for Crash's return to the Mobile space? Be sure to let me know in the comments below!
And that's about all I got for now, so stay tuned for more video gaming news coming to you at the speed of sound. Don't forget to Like, Comment, Subscribe, Share or Follow for more videos & articles, as I've got more on the way. Until then you can catch me over at these places,
My YouTube Channel:
https://www.youtube.com/channel/UCK8rkBGwt6BvaV3HkQ2cxdg
Facebook:
https://www.facebook.com/BlueknightV2.0Channel/
Sonic Stadium:
https://board.sonicstadium.org/profile/43022-blueknight-v20/
Patreon:
https://www.patreon.com/Blueknightv2
Become a patron for as little as $1 per month can help this site and channel become a next level source for video gaming news
Twitter:
Reddit: