So today we'll be taking a look at the PS5. Why specifically the PS5 you might ask?
Well it's because there have been tons of rumors popping up faster than Sonic himself relating to the PS5's games, pricing, how it compares to the Xbox Series X.
But what I want to focus on is, when could it be fully revealed? As there was information that came up yesterday regarding the PS5, that I didn't get to mention in the previous article. So I wanted to touch up on that in just a bit.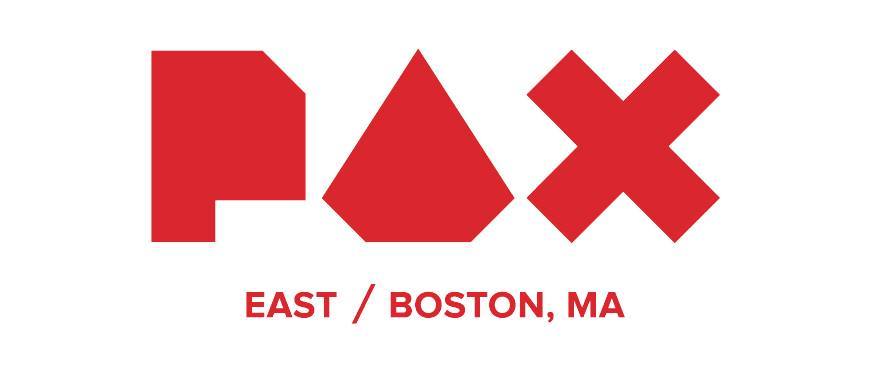 1st things 1st though, let's figure out when & where the PS5 will NOT be revealed. Starting with PAX East 2019, which is at the end of the month. And while this is the biggest PAX event of the year, where Spyro Reignited was announced back in 2018. It's not exactly the place for console reveals. That would be more fitting for an event the scale of E3 2020, which Sony has already stated that they will Not be attending this year again for the 3rd year straight!

Sony I'm sure doesn't want to reveal it too soon or too late. Because from the time I posted this video, which is February 5th, it only leaves roughly 10-11 months to market the new console & it's launch games. So again, when exactly could it be revealed?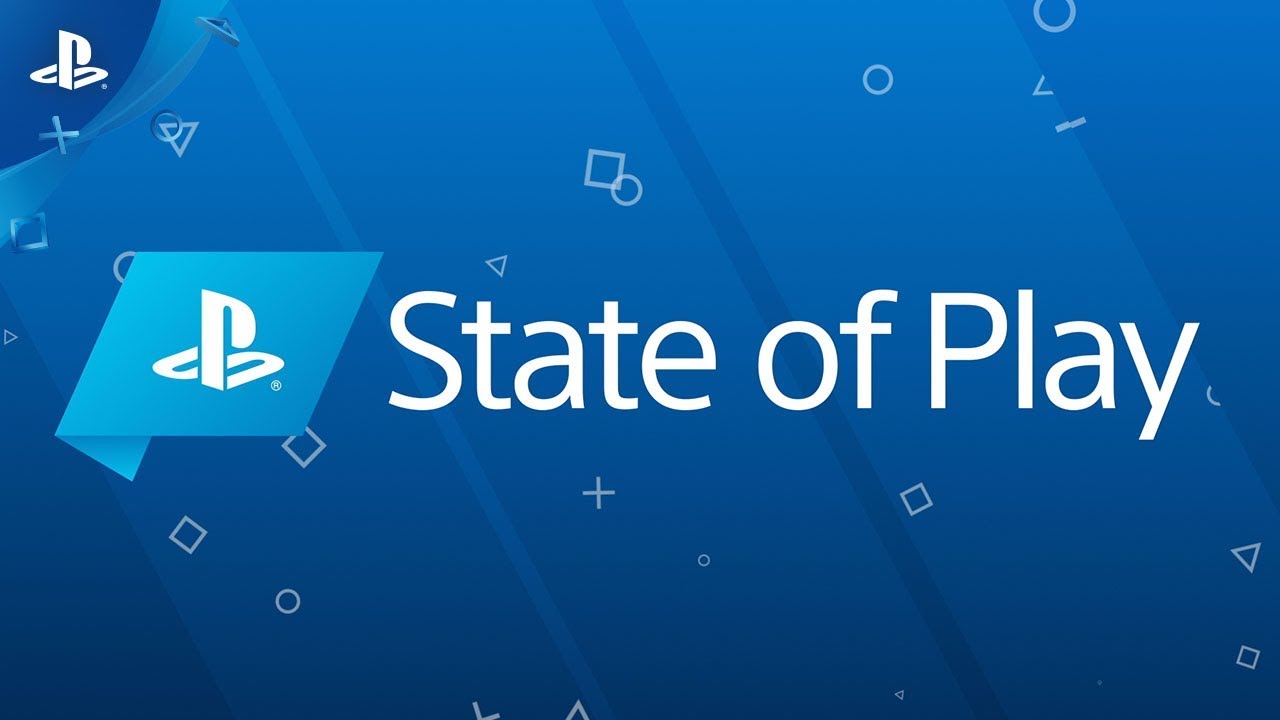 Well as usual, I've got a theory, again, ONLY a theory! As many of you are aware of, Playstation now does these things every few months called "Playstation State of Play's." Where they announce new games or new trailers for already revealed games. Of course making it VERY clear as to NOT expect anything PS5 related in them.

Now as you've likely assumed, the PS5 could very well be revealed during the next PS State of Play. So in order to find out when the possible reveal date is for the PS5, we need to figure out when the next State of Play will be. Just don't take this as 100% fact, okay, this is just me making an educated guess going by previous patterns.

So the 1st State of Play started last year on March 25th 2019. The 2nd one followed just under 2-months later on May 9th, 2019. The 3rd State of Play arrived roughly 4 & 1/2 months later on September 25th, 2019. Then finally the 4th & most recent State of Play was back on December 10th 2019, less than 3-months after September's stream.

If we take this pattern & apply it to the next State of Play, then we would see that it would be 2-4 months after December's. Meaning, the rough estimate is likely to be anywhere between Late February to anytime in April. Therefore still giving 8-10 months of marketing as opposed of being revealed at an event like E3 2020 and only have roughly 6-months or less to do any marketing. Remember, this is just an estimate on my part.
Now I said in my previous article that there were rumors of the PS5 being revealed in February & to take these with a grain of salt. I'm glad I said that, because the PS5 website is now up & here's what it says
So from that statement, it's kind of obvious it won't be this month because their Not quite ready for a full reveal just yet. Same for the launch games, which I'm Not expecting all too much with outside of Sly Cooper, Crash Bandicoot, Jak & Daxter or Ratchet & Clank.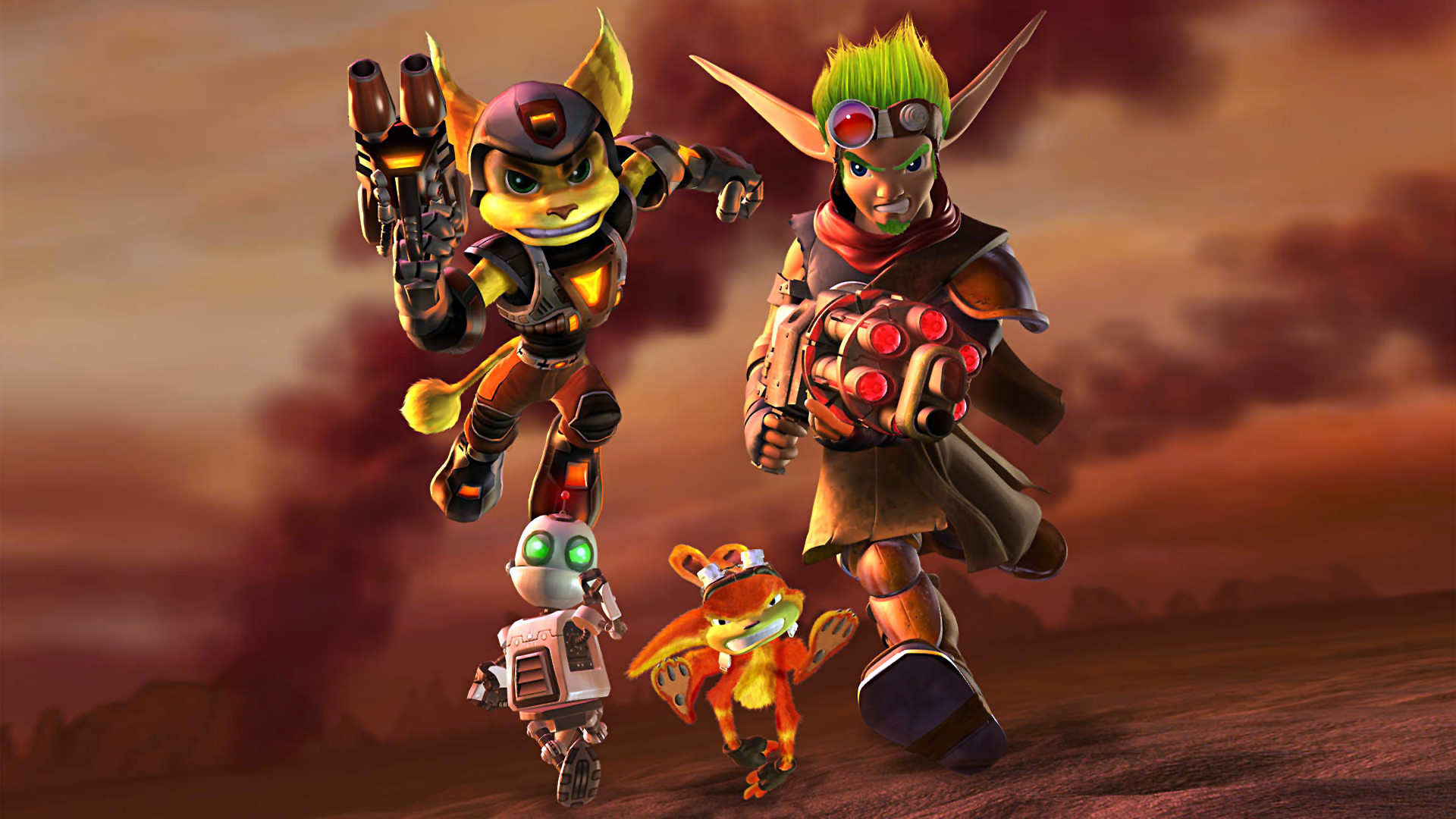 In my previous video I discussed the recent R&C PS5 rumor. Again, grains of salt on that. But it's Not too farfetched to believe and here's why.
1. Obviously Colin Moriarty, former IGN journalist who started the rumor. Has close contacts with both Sony & Insomniac Games. So I'd say he's a reliable source, grain of salt still.

2. Playstation needs at least 1-family friendly game at launch. Just look at Knack, it was such a game that launched with the PS4 as an exclusive. Ratchet & Clank would be the perfect choice to fill in that slot. Alongside Crash Bandicoot.

3. Playstation considers R&C a vital IP just like Spider-Man in terms of sales.

& 4. A new R&C game releasing 8-10 months after being revealed is actually Not crazy to think. Because Into The Nexus was announced 4-months before it's launch. While the PS4 game was released like 2-years after announcement, but roughly a year after the 1st trailer dropped.
In short, based on my theory, we can basically expect to see the PS5 & it's roster of launch games including Ratchet & Clank. Anytime in March or April via a Playstation State of Play. Like I said, I could be completely wrong on this. I just want that to be crystal clear on that.
Anyways guys, that's going to pretty much do it for today's video. But what do you guys think about this? Do you think the PS5 will be revealed in March or April? Or if you have your own theory, be sure to me know in the comments section below & also be sure to stay tuned to the channel for the latest Playstation related news & reveals.
So what do you guys think of this? When do you think the PS5 will be fully revealed? Be sure to let me know in the comments below!
And that's about all I got for now, so stay tuned for more video gaming news coming to you at the speed of sound. Don't forget to Like, Comment, Subscribe, Share or Follow for more videos & articles, as I've got more on the way. Until then you can catch me over at these places,
My YouTube Channel:
https://www.youtube.com/channel/UCK8rkBGwt6BvaV3HkQ2cxdg
Facebook:
https://www.facebook.com/BlueknightV2.0Channel/
Sonic Stadium:
https://board.sonicstadium.org/profile/43022-blueknight-v20/
Patreon:
https://www.patreon.com/Blueknightv2
Become a patron for as little as $1 per month can help this site and channel become a next level source for video gaming news
Twitter:
Reddit: