it's been quite some time since I discussed R&C. But a new rumor has came up today & I just wanted to quickly discuss it.
Again, this is a RUMOR, so take this with a grain of salt. Apparently the next Ratchet & Clank game will be coming the the Playstation 5 as a launch title. This rumor comes from former IGN journalist, Colin Moriarty saying on a rcent episode of the Sacred Symbols Podcast while discussing when the Spider-Man PS4 sequel could release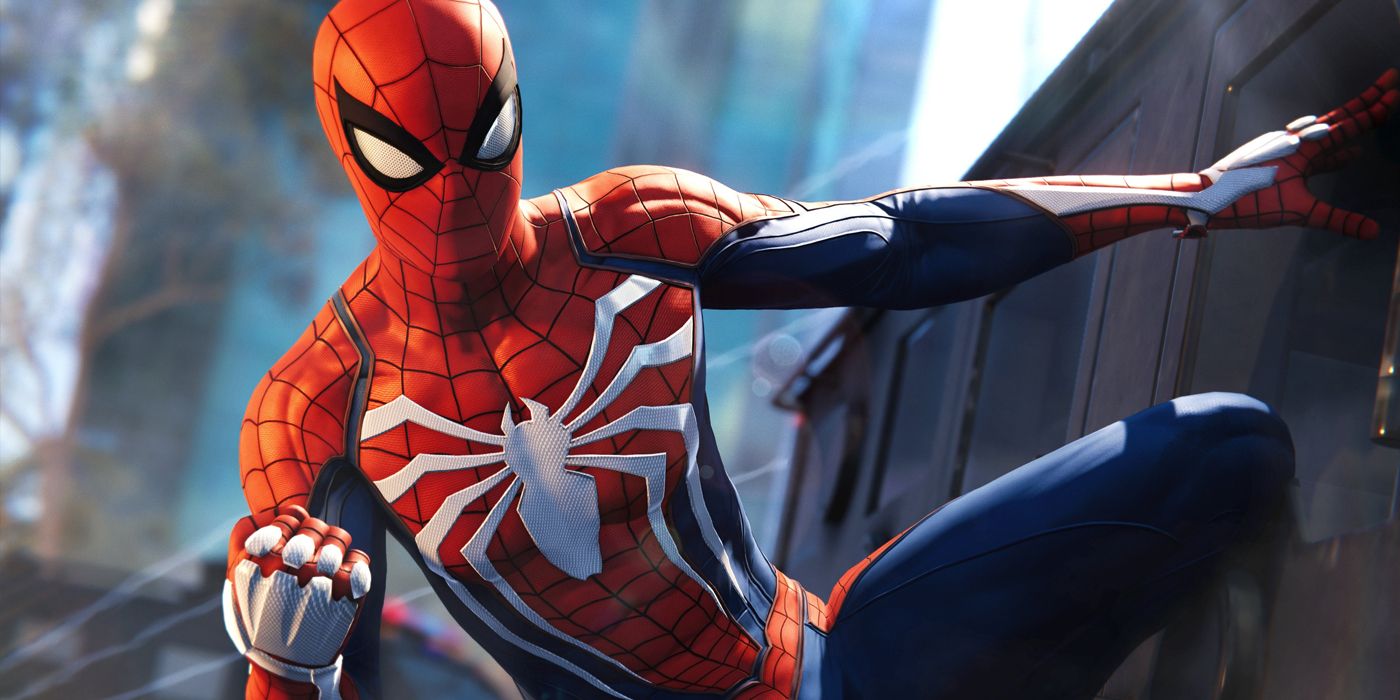 "We're going to get a Ratchet and Clank in-between that [Spider-Man 2018 and its sequel) on PlayStation 5, I feel like that's going to be a launch game, the Ratchet and Clank game that's long been in development at Insomniac."

He sounds pretty confident about this. But you may recall back in April of last year, Moriarty had said that "we haven't seen the last of R&C on the PS4". To me, it sounds like that the next game is either going to be a cross-gen title, releasing on both PS4 & PS5 or it completely shifted from being on PS4 to the PS5.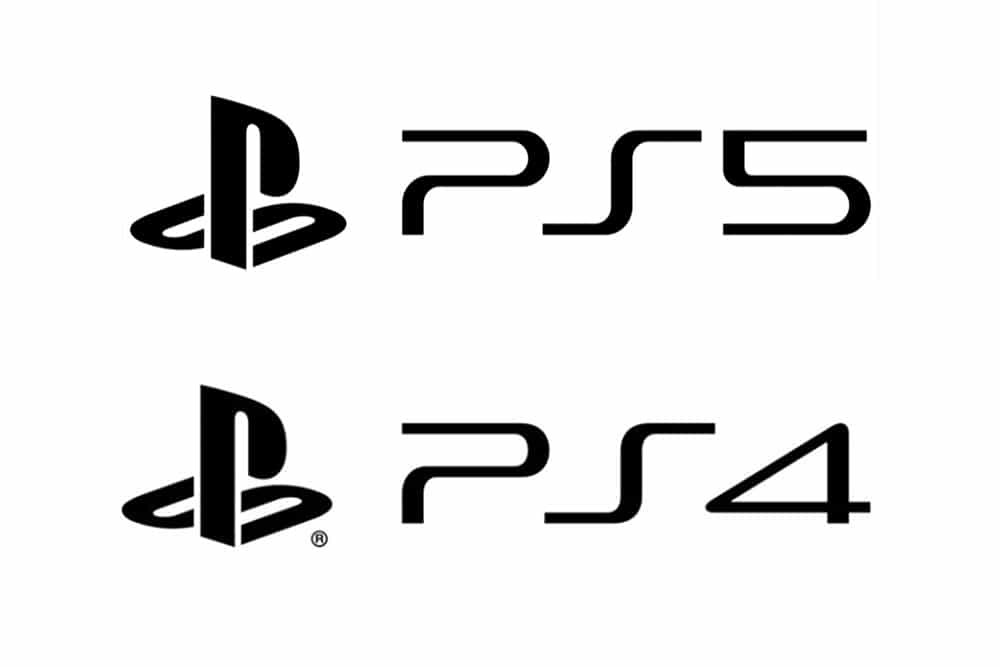 But if this is true, then it would seem to line up with another recent rumor of the Spider-Man PS4 sequel releasing on the PS5 next year. Taking these rumors & the fact that Sony themselves considers R&C and Spider-Man as vital IP's. So of course R&C & Spider-Man are being seen as main priorities for Sony & Insomniac.

Now IF this new R&C does release this year, then when could we see it be announced? Well, obviously when the PS5 is revealed. Whenever that is, there's rumors of it being revealed this month again grains of salt on those.

It'll definitely be exciting to see the Lombax/Robot duo make their return if all this is true. But, will it be post ITN or Re-Imagining? That still remains a largely unanswered question, but I guess we'll find out in due time.
So what do you guys think of this? You think a new R&C is coming later this year? Or do you think we'll have to wait a bit longer? Be sure to let me know in the comments below!
And that's about all I got for now, so stay tuned for more video gaming news coming to you at the speed of sound. Don't forget to Like, Comment, Subscribe, Share or Follow for more videos & articles, as I've got more on the way. Until then you can catch me over at these places,
My YouTube Channel:
https://www.youtube.com/channel/UCK8rkBGwt6BvaV3HkQ2cxdg
Facebook:
https://www.facebook.com/BlueknightV2.0Channel/
Sonic Stadium:
https://board.sonicstadium.org/profile/43022-blueknight-v20/
Patreon:
https://www.patreon.com/Blueknightv2
Become a patron for as little as $1 per month can help this site and channel become a next level source for video gaming news
Twitter:
Reddit: