Oh yeah, this is happening! Oh wait, I said it too early.
So as you've likely noticed, the video gaming industry has been releasing remakes left & right since Crash & Spyro have paved the way for more games to be remade.
Now it seems like it could very well be the Blue Blur's turn with Sonic Adventure. Why do I believe this?
Well it's because head of Sonic Team, Takashi Lizuka, had expressed interest in remaking Sonic Adventure in an interview with Retro Gamer back in late 2018.
On top of that, as of last year Sega's been putting an odd amount of focus on Adventure related material. From Sonic X (it adapted storylines from Adventures 1 & 2) releasing on Blu-Ray & Netflix to a special Remix from Sonic Adventure of "Welcome to Station Square" (which I thought it was funny that most of the comment section, myself included, seen this as a hint) by Tee Lopes & Jun Senoue.
To an official animation of Choa in Space, which is a nice nod to those billboards in Adventure 1, 2 & Generations. Also the unforgettable Choa Garden.
Okay this is starting to get obvious now.
Add to this that former Sonic Team artists have rejoined Sega recently. Who have worked on Adventure & Adventure 2.
(UPDATE) Rumor: Demos surface for future Sonic Adventure project?
Well a new rumor may be the final piece of the puzzle. Again, it's just a rumor, so take it with a grain of salt.
So TSSZ News received an email from an anonymous user, suggesting that there's going to be a large scale Sonic Music event later this year. By the sound of it, bigger than Sonic Adventure Music Experience. According to the source, the recordings were done in October or November 2019 in Tokyo. Which was before the last S.A.M.E. event in the UK.
The song that can be heard in the audio recording conveniently codenamed "sametry" is definitely the song "Open Your Heart" from Sonic Adventure. But it's Not the version from Generations or the final version released with Sonic Adventure. Instead it's a prototype version that was only ever used once and that was when Sonic Adventure was revealed.
"The idea was to recreate a live Sonic Adventure "Open Your Heart" demo live for old feel at the event."
Johnny Gioeli's iconic version of the track can be heard in the background. Suggesting that the song itself is being remixed.
The source also went on to say that many different musicians from around the world are collaberating with Sega's sound team on the project. Names mentioned were; Jun Senoue, Tee Lopes, Johnny Gioeli, Eizo Sakamoto. I wouldn't even be surprised if Hyper Potions were involved too. Meaning, that we're quite possibly going to get an entirely remastered Adventure soundtrack.
Another thing that we did learn is that there was some new renders of Sonic & his friends at the studio. With a new piece of Sonic Adventure artwork with Sonic in his pose from the DX cover. Although a more modern/CG look, with a cityscape background.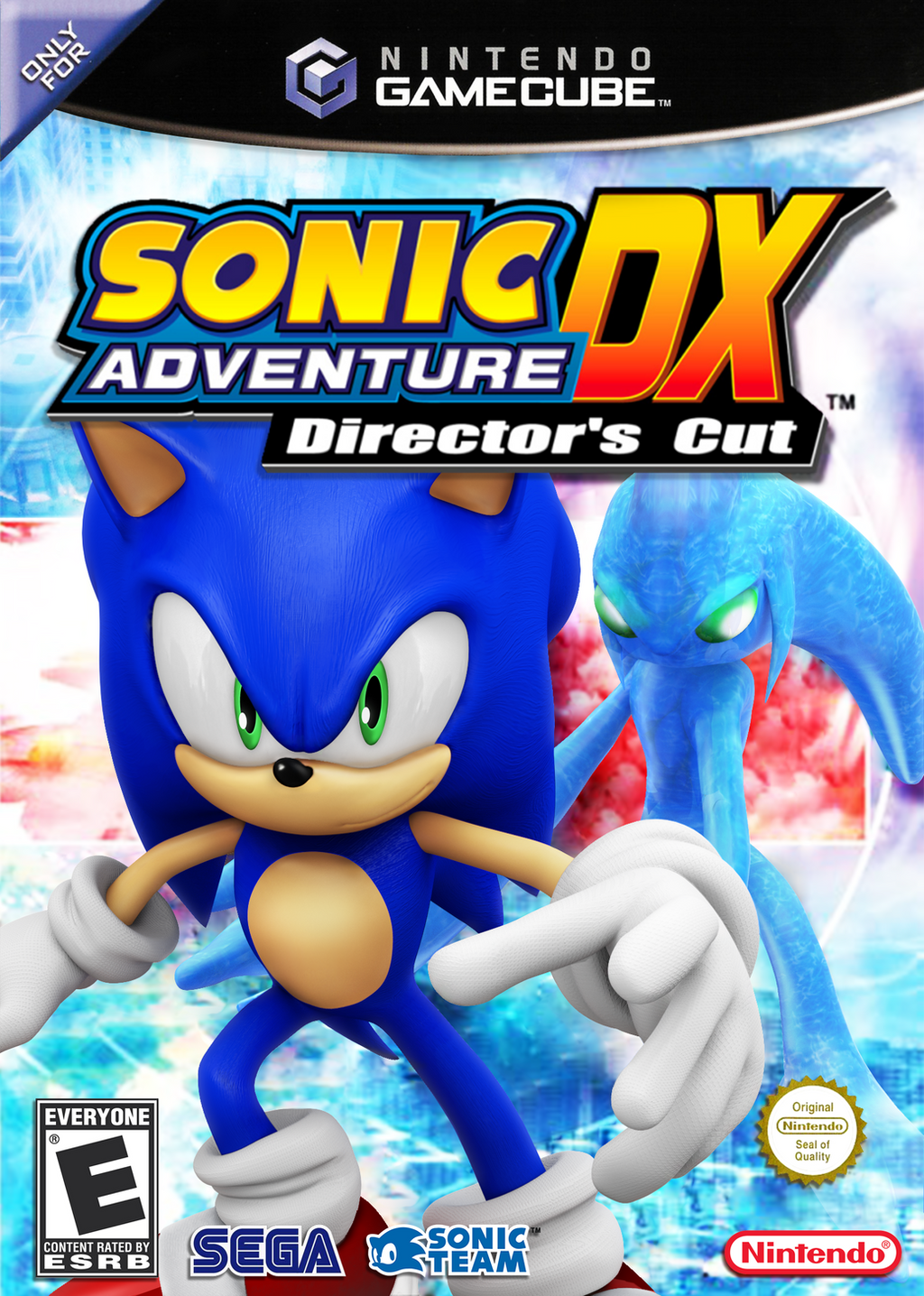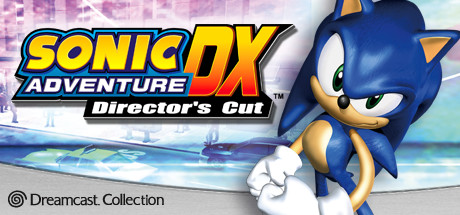 Although, which pose or cover they meant we're Not sure.
But if all this is true, which TSSZ (who went really in-depth) believes to be true. Then we would likely see a Sonic Adventure remake finally happen. If it gets revealed during this event this year, then it'd likely release just in time for Sonic's 30th anniversary in 2021.
Now I can see why so many fans would want this game remade, just due to the nostalgia factor alone. Something that played a major role in both Crash & Spyro's success'. And to be honest, I might actually get to finally play it if it happens.
But now I have to wonder if they'll take the MediEvil route & just remaster the one game. Or go the extra mile with the Crash & Spyro route and remake Adventure 2 with it.
We're still not sure, but the thing is with Crash & Spyro. Those remakes were made to revitalize an IP after being dormant for so long to see if there's still interest. And to an extent a timeline reset, allowing the developers to start over from scratch & gain the experience needed to create true sequels to these games (Activision wants these 2-to ge new games rather than remasters). Meaning, a new Crash 4 to replace Wrath of Cortex & a new Spyro 4 to replace Enter The Dragonfly.
This is a problem for Sonic because Sonic's always active, with new games releasing every single year. Sometimes two. But given the series rocky history with post Adventure games, this could help get back on track & avoid post Adventure issues. Problem is it could interfere with character introductions post Adventure like Silver, Blaze or even Infinite. Or they can do the remake & just continue the main series afterward. Which is an option Insomniac Games has with their Ratchet & Clank franchise.
Who knows, one things for certain though. A new Sonic game was teased last year during SXSW 2019, likely for the 30th Anniversary in 2021. Whether that's a Sonic Adventure remake or an entirely new game. We won't have to wait much longer to find out!
So what do you guys think about this? You think Sonic Adventure is being remade? Be sure to let me know in the comments below!
And that's about all I got for now, so stay tuned for more video gaming news coming to you at the speed of sound. Don't forget to Like, Comment, Subscribe, Share or Follow for more videos & articles, as I've got more on the way. Until then you can catch me over at these places,
My YouTube Channel:
https://www.youtube.com/channel/UCK8rkBGwt6BvaV3HkQ2cxdg
Facebook:
https://www.facebook.com/BlueknightV2.0Channel/
Sonic Stadium:
https://board.sonicstadium.org/profile/43022-blueknight-v20/
Patreon:
https://www.patreon.com/Blueknightv2
Become a patron for as little as $1 per month can help this site and channel become a next level source for video gaming news
Twitter:
Reddit: