I'm sure most of you guys are very curious on when the next Crash Bandicoot or Spyro the Dragon may be revealed. Which, until it is I'll be refferring to them as Crash 4 & Spyro 4. Just going by Activision's statement about taking these 2-series beyond remasters with completely brand new games instead. With that said, I wouldn't expect a Wrath of Cortex or Spyro Enter The Dragonfly remaster. I just wanted to point that out as there tends to be confusion with these terms.
Anyways, when could the next Crash or Spyro be revealed? Well, no one knows just yet. But I believe there's a pattern between the recent Crash & Spyro releases we can follow to get a possible estimate for a reveal. Now don't take this as a fact, as it's just a rough guess on my part.
Before I begin on the pattern, I need to point something out. The Crash N-Sane Trilogy began development in 2015, which would've been 2-years from start to the launch in 2017.
As for Spyro, we're not quite sure when development began for the Reignited Trilogy. But if the cheat code effect in N-Sane is anything to go by then I'd say it was in development for about as long as Crash. So we'll say about 3-years. On top of this, Insomniac Games & Toys For Bob collaberated on Spyro's Reignited design during the concept stages. Which may or may not have been hinted at in Ratchet & Clank 2016 via the Spyro easter egg.
Alright, now let's get into this pattern with the Crash & Spyro reveals & releases. Not counting the Skylanders Imaginators reveal as that's Not a dedicated Crash or Spyro game.
N-Sane Trilogy's reveal at PSX 2016 in December 2016, which was 6-months before N-Sane would launch in June 2017 on PS4.
9-months later, in March 2018, the N-Sane ports were announced 3-months before launch & 1-month before Spyro Reignited was announced at PAX East 2018 in April.
Spyro Reignited was announced 2-months before the N-Sane ports arrived.
After the delay, Spyro Reignited released in November 2018. Which was 5-months after the N-Sane ports launched in June 2018 & 1-month before CTR:NF was revealed at The Game Awards in December 2018.
Like N-Sane, CTR:NF released 6-months after the initial reveal.
CTR:NF released 2-years after N-Sane's PS4 launch.
CTR:NF's launch in June 2019 was accompanied by the announcemen of the PC & Switch ports for Spyro Reignited during E3 2019. Both were 7-months after Spyro Reignited's initial launch. And 3-months before the ports released earlier this month.
The time gap between N-Sane's & CTR:NF's reveals was a 12-month (1-year) difference.
The Reignited ports launched 10-months after the initial launch on PS4 & Xbox One.
After seeing all of this, I've came to the conclusion that the next games reveal could possibly be within 2-12 months after this month's already released Reignited ports.
What major gaming events fall into this timeframe though? Well there's The Game Awards in December, which is where CTR:NF was announced last year. So here's hoping for another reveal this year. This event takes place 3-months after the Reignited ports' launch.
Then there's PAX East 2020, which is where Spyro Reignited was revealed back in April 2018. However, there's no definite or final start date just yet. But it'll likely start in either March or April 2020.
Then there's E3 2020 in June of next year. Which is 9-months after the release of the Reignited Trilogy ports. There's also Gamescom 2020 in August next year, 11-months after the Reignited ports launched.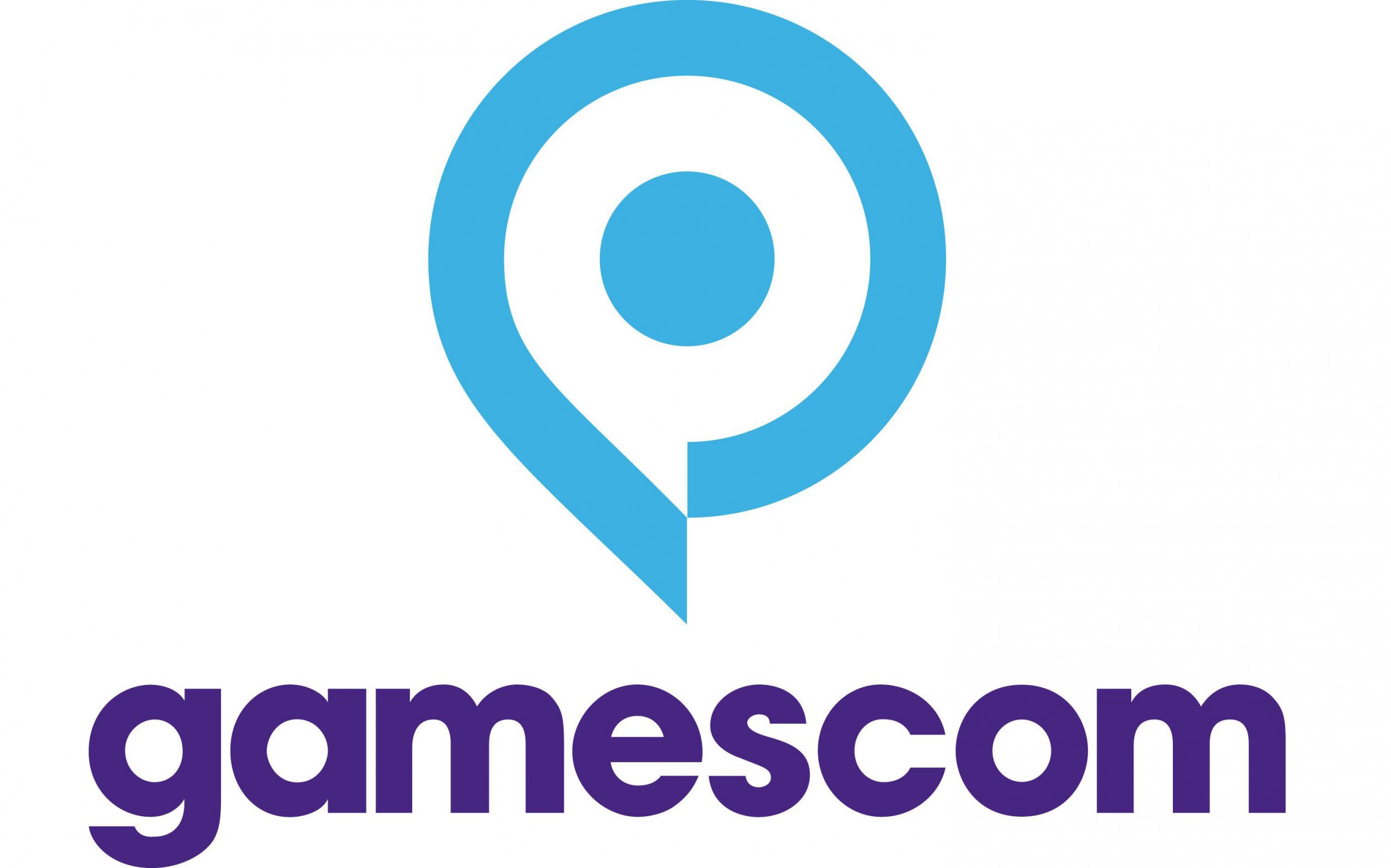 Knowing Activsion has attended all 4 of these events in the past. It's likely assumed this time won't be any different.
Now what could this new reveal be? Well the past couple years could be an indicator for another pattern to follow next year. Meaning, in 2018 we got the N-Sane Trilogy ports & Spyro Reignited. In 2019 we got CTR:NF and the Spyro Reignited Trilogy Switch & PC ports. If this pattern continues, then we'll likely get CTR:NF on PC as the port for 2020.
What about next year's new game though? Well remember earlier I mentioned that Vicarious Visions spent 2-years developing the N-Sane Trilogy? Well it's been 2-years since N-Sane initially launched with Vicarious Visions showing interest in making more Crash games after N-Sane's success. VV has been very quiet lately, on top of that they haven't released a new game since N-Sane. Unless you count the Xbox One port that they did develop after the PS4 release.
As for Spyro getting a new game next year, that's probably not as likely. Seeing as it took Toys For Bob 3-years to get Reignited done. With help from Sanzaru Games of course.
So i's likely next years game will possibly be Crash 4. With CTR:NF's GP's being meant to fill in the empty gaps of the year to keep interest in the series going until their ready to reveal the next game.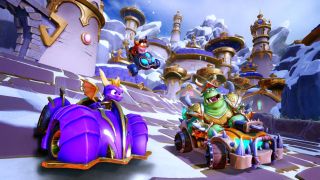 However, there might still be hope that Spyro fans won't have to wait until 2024 for the next Spyro game. Because if you guys remember this image from Toys For Bob, which leaked Crash Bandicoot character concept art along with 3-mystery characters.
Why TFB has Crash Bandicoot concept art is still a mystery. But many, including myself, think that Toys For Bob & Vicarious visions are both working together on a new Crash & Spyro crossover game. Which it wouldn't be the 1st time they've worked together to bring these 2-series' together. The 1st time being Skylanders Imaginators in 2016.
Another indicator of a possible crossover title is that both studios have either said or was leaked to be using Unreal Engine 4 in their upcoming games. UE4 was used in Spyro Reignited, while the Alchemy Engine was used in Crash N-Sane & CTR:NF.
So what do you guys think about all this? Be sure to let me know in the comments below!
And that's about all I got for now, so stay tuned for more video gaming news coming to you at the speed of sound. Don't forget to Like, Comment, Subscribe, Share or Follow for more videos & articles, as I've got more on the way. Until then you can catch me over at these places,
My YouTube Channel:
https://www.youtube.com/channel/UCK8rkBGwt6BvaV3HkQ2cxdg
My Backup YouTube Channel:
https://www.youtube.com/channel/UCU7Rf_HiHSpUFBDgZcM-XZg
Facebook:
https://www.facebook.com/BlueknightV2.0Channel/
Sonic Stadium:
https://board.sonicstadium.org/profile/43022-blueknight-v20/
Patreon:
https://www.patreon.com/Blueknightv2
Become a patron for as little as $1 per month can help this site and channel become a next level source for video gaming news
Twitter:
Reddit: