So E3 2019 is next week on June 11th. And what better time to share what I hope to see at this years event. Now I should point out, this year things will be slightly different as some companies like Activision (1-game is present, Not CTR:NF or Spyro), Playstation & Sega are Not attending this year. So expect more online reveals from non-participating studios.
With that out of the way, let's get started.
Crash Team Racing Nitro Fueled releases on June 21st, yet won't have an appearance at E3 2019 to my knowledge. But this doesn't mean CTR:NF won't have a playable demo for Switch or Xbox One. On top of that Microsoft & Nintendo are attending this years E3, so we may just get a trailer for CTR:NF from Nintendo's Direct or Microsoft's conference.
So even if CTR:NF isn't at E3 2019, there'll still be plenty of footage & reveals on Twitter & YouTube until then. One of those reveals I'm hoping is Spyro as a racer, possibly with his own track & kart.
Speaking of Spyro, there's been quite a few leaks recently regarding PC & Switch versions of the Reignited Trilogy. So a reveal during Nintendo's E3 Direct seems likely and then a PC port reveal followed after. Same as how Crash N-Sane on multiplatform was revealed.
Sega appears to Not be attending this year, and that seems to be the same for the Blue Blur. So that means we'll have to wait a little longer to see anything for the "next major Sonic game" that was teased back at SXSW 2019 in March.
As we all known for months now that Playstation will Not be attending E3 for the 1st time this year. But Playstation has been revealing details about a couple of exclusives already.
Then we got to take into consideration that there may be a State of Play for E3, since Nintendo will be doing one. But if there is a State of Play, then there could be a chance for anything Sly Cooper or Ratchet & Clank. Jak & Daxter and a Spider-Man sequel are unlikely though.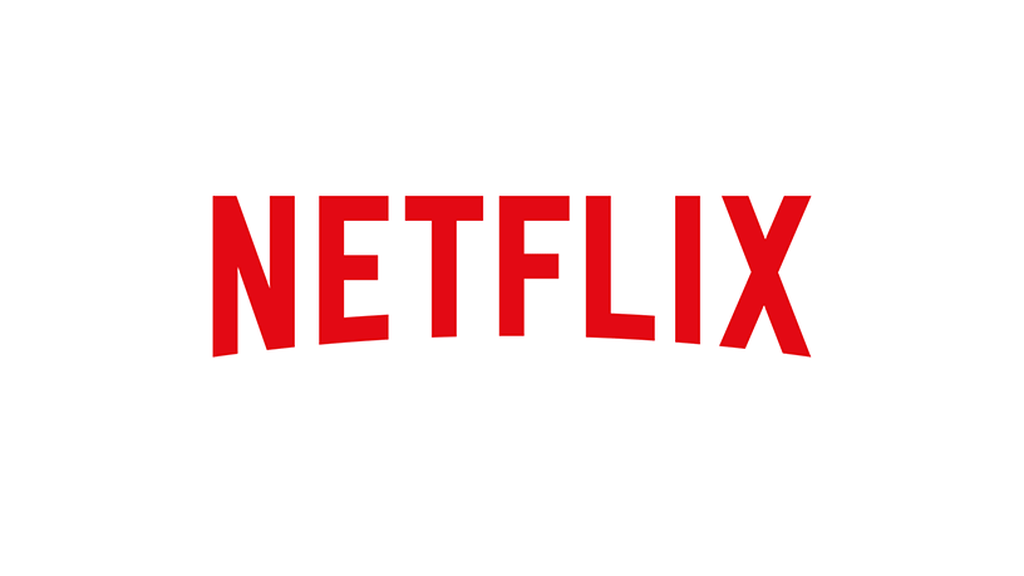 Some of you may know that Netflix is attending E3 for the 1st time ever with reveals concerning adapting their original shows to video games. I'm not sure, but this could be connected to the announcement of Playstation Productions, which'll adapt PS IP's to film & TV shows. Still, Playstation releasing their shows like Sly Cooper on Netflix might still be unlikely considering the existence of PS Vue.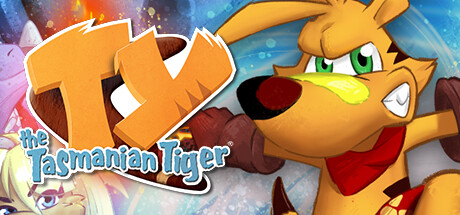 I'm not expecting the Ty The Tasmanian Trilogy HD console ports to be at E3 2019, seeing as Krome Studios isn't attending.
There have been several hints so far that would seem to point at Banjo-Kazooie's return in the form of merch and Tease Tweets.
Now I'm not too familiar with this series, but some fans have pointed out that Banjo's backpack looks like a different design from the original and 2008's Nuts & Bolts.
If true, this'll mean either a remaster/remake like Crash N-Sane, Spyro Reignited or MediEvil. Which Rare has said that they wouldn't do.
Or this'll be an entirely new game that fans have been calling Banjo-Threeie. Which'll probably drop the vehicle building focus.