Now that Playstation Productions has been revealed, it's likely that Jak & Daxter might get an adaptation as well. Either as a film or TV show, animated of course.
Jak & Daxter, along with Sly Cooper (getting a film & TV series) and Ratchet & Clank (got a film). Are usually associated with Playstation as animated IP's.
You may remember that Rainmaker was set to make a Jak & Daxter film after Sly Cooper's film released. But after Ratchet & Clank's box office performance, all that was affected.
Anyways, this meant that Sony was & is still interested in bringing the series back. Looking at the physical PS4 releases is another sign. And they still can with PS Productions in film or TV format.
But if it's animated, How could it work? Given the series jump from a happy, colorful E-rated game to the more darker, serious, T-rated sequels. And don't ask me how Shadow The Hedgehog got an E10+ rating.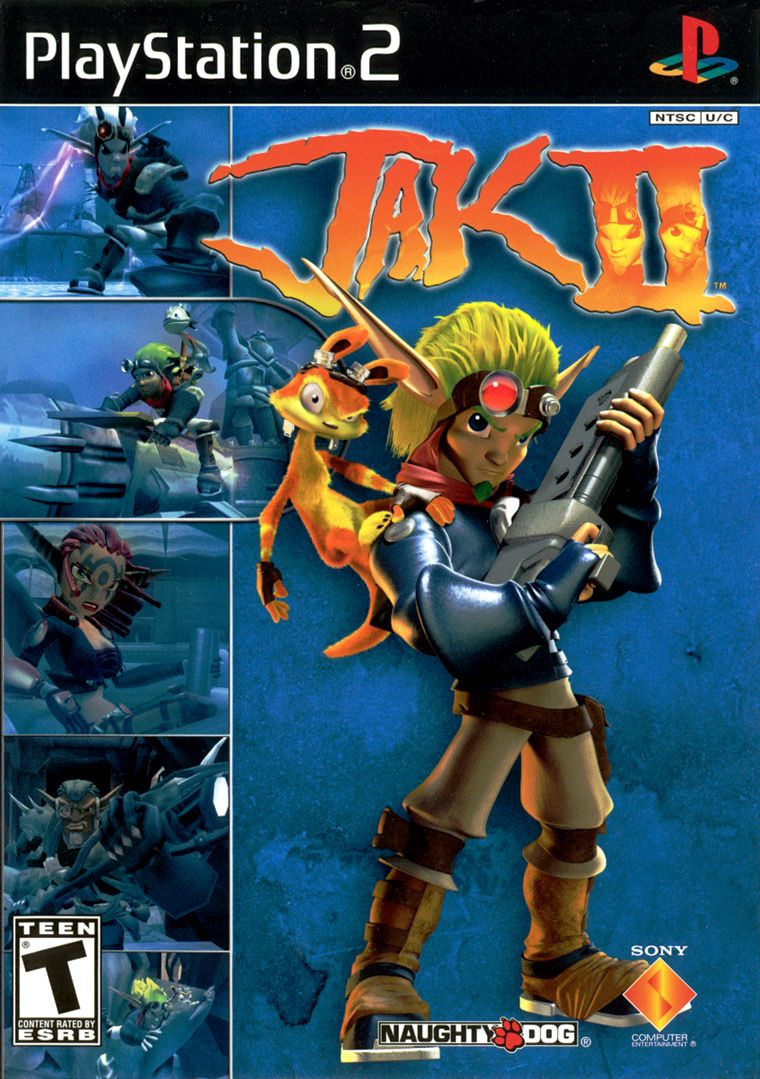 There are some ways it could work in both aspects. So I'll start with the film portion.
Okay, so the Jak & Daxter series mainly comprises of the trilogy of games. Which you'd think could adapt perfectly into an animated film trilogy. So I'm going to use the HTTYD trilogy as an example of how the Jak & Daxter trilogy could work in terms of tone.
Like I mentioned before, the Jak & Daxter series has this tone & rating shift. So the 1st film could be exactly like the 1st game, problem is that tone shift. What could be done to make a smoother transition between films would be make the 1st film slightly darker than the 1st game. But not by much.
While the 2nd film will assuming it to be based on Jak 2 would need to be toned down to a degree. Because remember, it'll possibly have to compete with Dreamworks & Disney's animation films. This is why I used the HTTYD trilogy as an example of how the Jak series could translate to an animated film series. When it comes to the tones, the two compare rather well.
The 1st HTTYD film is like Jak 1, it's colorful, light hearted with darker moments. The 2nd film is sort of like Jak 2, although Not as serious or dark as Jak 2. It still had light-hearted moments, but had an increase in darker elements in both tone & color. While the 3rd film was like Jak 3, where everything from the previous entries was mixed together for a perfect balance. With the color & charm of the 1st, the darker elements of the 2nd film & the humor of the bridging TV Shows. And Jak 3 sort of did the same.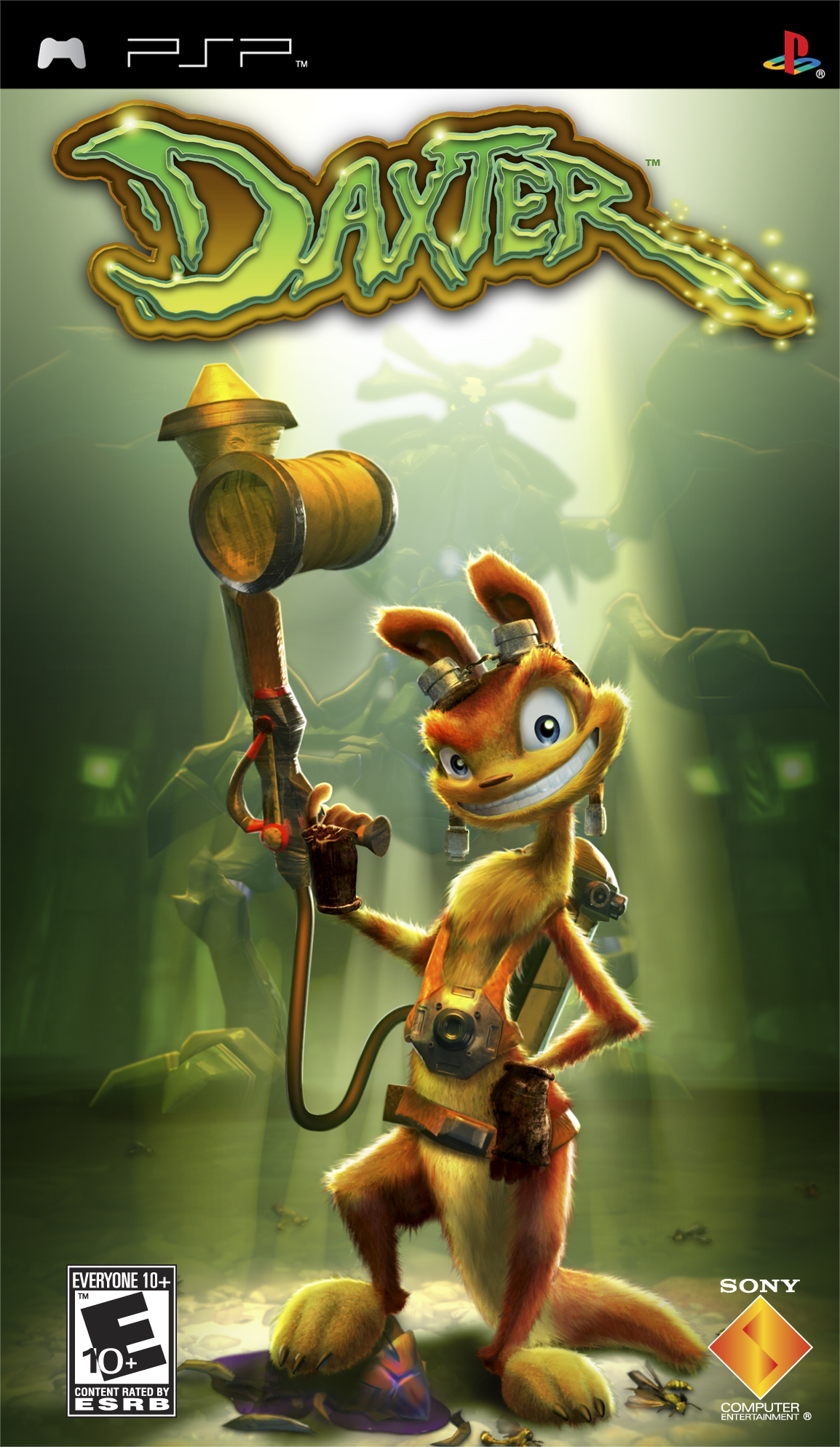 So that's how it could work in film and maybe have a Daxter spin-off film too. Then have a show after the trilogy of films that cover Jak X and expand with new adventures. Not counting The Lost Frontier, unless you want to.
But if there was a TV show 1st it could cover the trilogy, which might not be likely. Since their going with the format that fits each series the best. The slight tone changes could apply to a show as well.
There's also the possibility a Jak & Daxter film or TV show happening that might not focus on the duo's origins. And could be post Jak X content, which may confuse newcomers to the series. Unless they pull a Sly Cooper recap thing. Considering this series, probably not. However, I can see flashbacks happening where we see glimpses of what happened in the Trilogy + X.
I mean, there's so much potential for a Jak & Daxter adaptation that even Jak 4 could be told in a film or TV show. But some fans may prefer that as a game too.
So what do you guys think about this? Would you want to see Jak & Daxter adaptation? How do you think it'll work? Please be sure to let me know in the comments below.
And that's about all I got for now, so stay tuned for more video gaming news coming to you at the speed of sound. Don't forget to Like, Comment, Subscribe, Share or Follow for more videos & articles, as I've got more on the way. Until then you can catch me over at these places,
YouTube Channel:
https://www.youtube.com/channel/UCK8rkBGwt6BvaV3HkQ2cxdg
Backup YouTube Channel:
https://www.youtube.com/channel/UCU7Rf_HiHSpUFBDgZcM-XZg
Facebook:
https://www.facebook.com/BlueknightV2.0Channel/
Sonic Stadium:
https://board.sonicstadium.org/profile/43022-blueknight-v20/
Patreon:
https://www.patreon.com/Blueknightv2
Become a patron for as little as $1 per month can help this site and channel become a next level source for video gaming news
Twitter:
Reddit: