The Sonic SXSW Panel has begun and there have been plenty of reveals around mainly Team Sonic Racing.
1st we'll start with Team Sonic Racing's new Customization trailer.
Can Crash Team Racing Nitro Fueled even compete in the customization department? TSR has everything customizable; colors, sounds, everything. And we also got a look a few more tracks including Bingo Party and it's OST. An album for the game will be released as well ( a cover art was revealed too).
Also that new Sonic animation that's been hinted at a few times already has finally been revealed as well. It's a 2-Part animation for Team Sonic Racing called "TSR: Overdrive". With Sonic Mania Adventures' Tyson Hesse.
The series won't have any dialogue, but will be considered later on. 2nd part coming next month.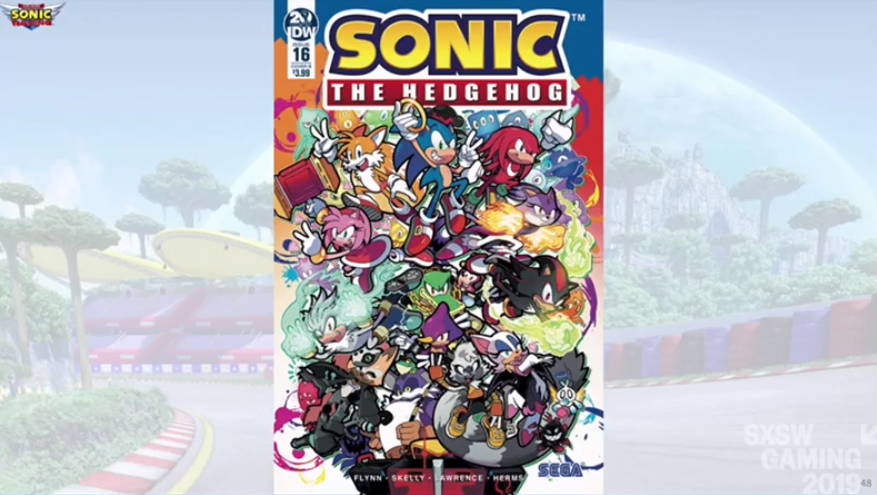 Also we get a look at Sonic IDW Issue #16, the upcoming Sonic Boom DVD releases & a new Sonic Mania Adventures Remix.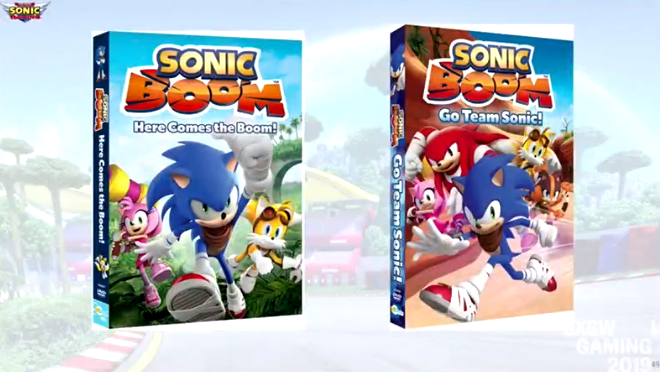 So they went all out with this Sonic panel. Covering every area of the Sonic series except the Sonic Movie. But at least we got all this other Sonic stuff in return.
Also Takashi Lizuka confirmed that the next Major Sonic game is in production, but there was nothing to show at today's panel. So I guess it'll be coming in the next year or so. We'll have to wait and see, but I think E3 2019 would be too soon.
Anyways, What do you guys think about all this? Be sure to let me know what you think in the comments below.
That's about all I got for now, so stay tuned for more video gaming news coming to you at the speed of sound. Don't forget to Like, Comment, Subscribe, Share or Follow for more videos & articles, as I've got more on the way. Until then you can catch me over at these places,
YouTube Channel:
https://www.youtube.com/channel/UCK8rkBGwt6BvaV3HkQ2cxdg
Backup YouTube Channel:
https://www.youtube.com/channel/UCU7Rf_HiHSpUFBDgZcM-XZg
Facebook:
https://www.facebook.com/BlueknightV2.0Channel/
Sonic Stadium:
https://board.sonicstadium.org/profile/43022-blueknight-v20/
Patreon:
https://www.patreon.com/Blueknightv2
Become a patron for as little as $1 per month can help this site and channel become a next level source for video gaming news
Twitter:
Reddit: