Okay guys going to do a quick update here on the Spyro Reignited Trilogy. So this past friday the official Spyro The Dragon Twitter account gave us this quick 18-second gameplay clip of a remastered Stone Hill from the first Spyro game in the Trilogy. Then IGN just tried sneaking a new gameplay past us, which features more from Stone Hill. Now I never played the original but this looks amazing, I mean the sounds, graphics, music and everything else is absolutely amazing. Even the grass being burnt is a really nice touch. More footage and another trailer is expected at E3 2018, which will begin in about eight to nine days. Hopefully we get those Switch and PC announcements during E3.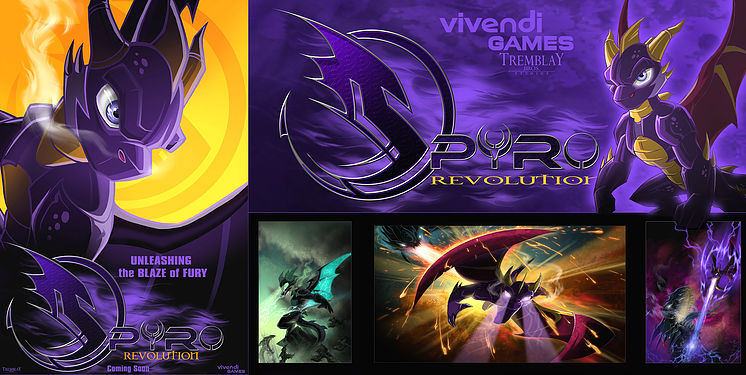 In other Spyro news, this news concerned two scrapped (just like the movie) TV Shows based on The Legend of Spyro series. They were being made by the same studio who created Loonatics Unleashed.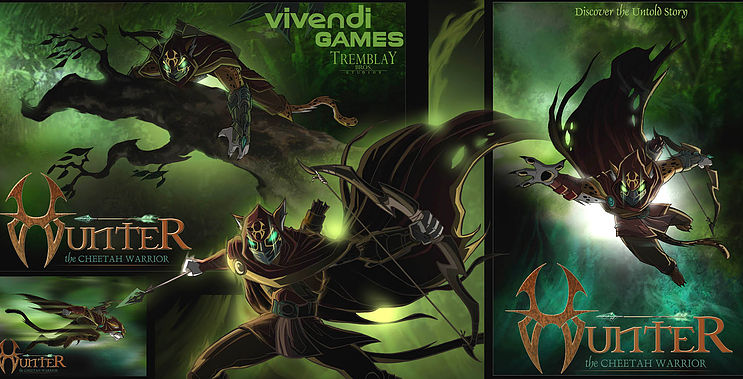 I don't know about you guys, but the feel and tone of these just don't feel like Spyro. But it is interesting that Vivendi and Activision had this much interest in the Legend series of Spyro games. Also one more piece of Legend of Spyro news, but originally Cynder in Legend of Spyro Dawn of the Dragon was supposed to breathe green fire but was scrapped for confusion between Spyro's and Cynder's being very similar.
Now over the past couple of weeks we've been getting new Spyro Reignited Trilogy concept art, screenshots comparisons to the original game. So I will post these below. Now Spyro is getting some new merchandise releasing alongside the game including a Funko Pop Spyro & Sparx and Gamestop exclusive mini blocks for both Crash and Spyro when pre-ordering their specific games. It doesn't stop there either, when you pre-order the digital PS4 version of Reignited Trilogy, you also get a new theme which includes gem sounds and the remastered ost for Dark Hollow.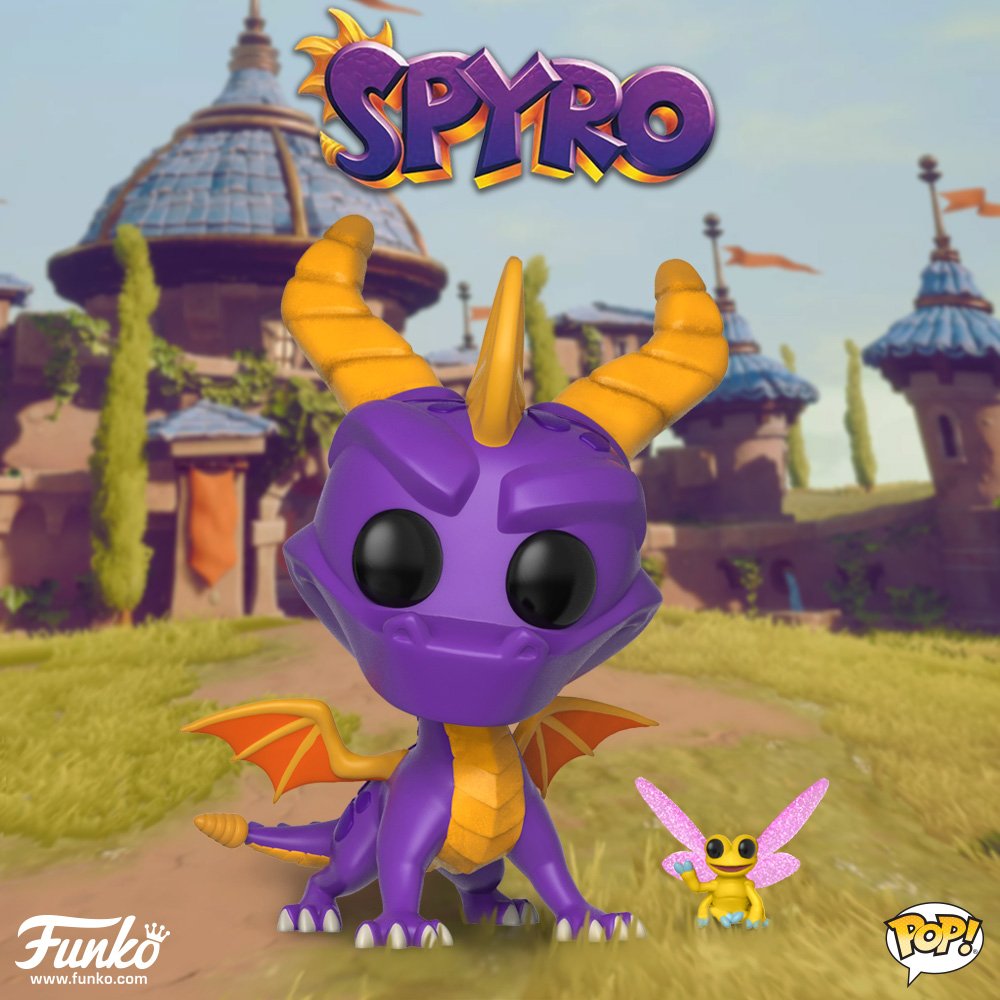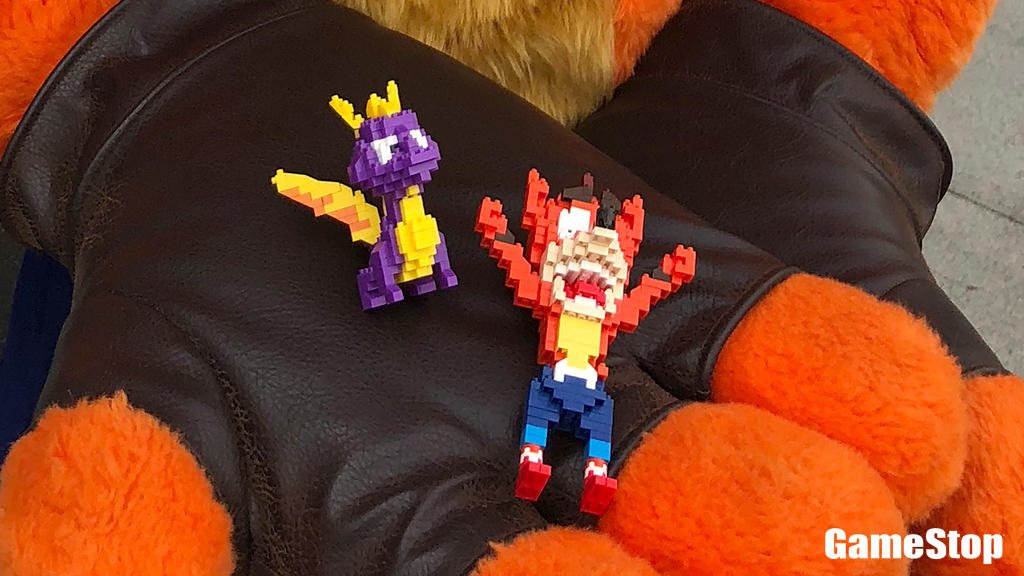 Thanks goes to Tealgamemaster for the soundtrack. Thanks also goes to Spyro Central for the new Spyro gameplay.
So once again guys this has been Blueknight, bringing you the latest video gaming news at the speed of sound. You can also catch me over on Twitter, YouTube, Sonic Stadium and Patreon where you can become a patron and support this site. You can contribute as much as $1 per month and help this site grow into a leading source for video gaming news. Don't forget to check back soon as I've got more content on the way.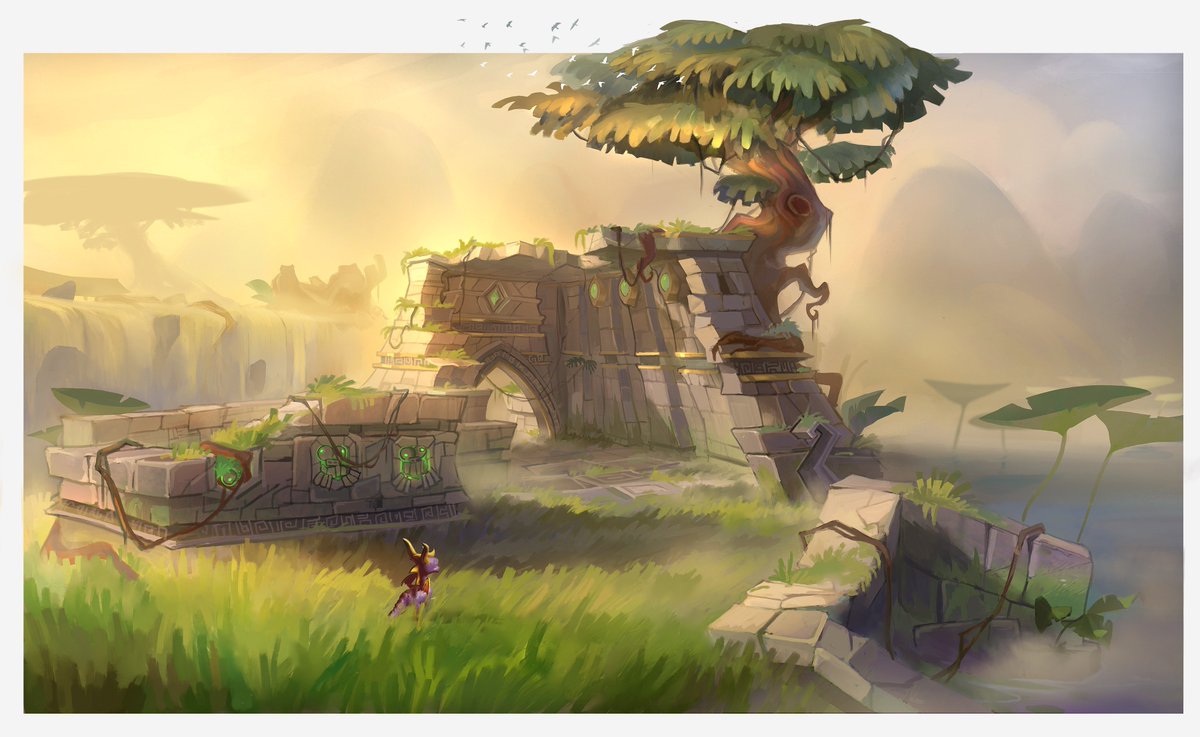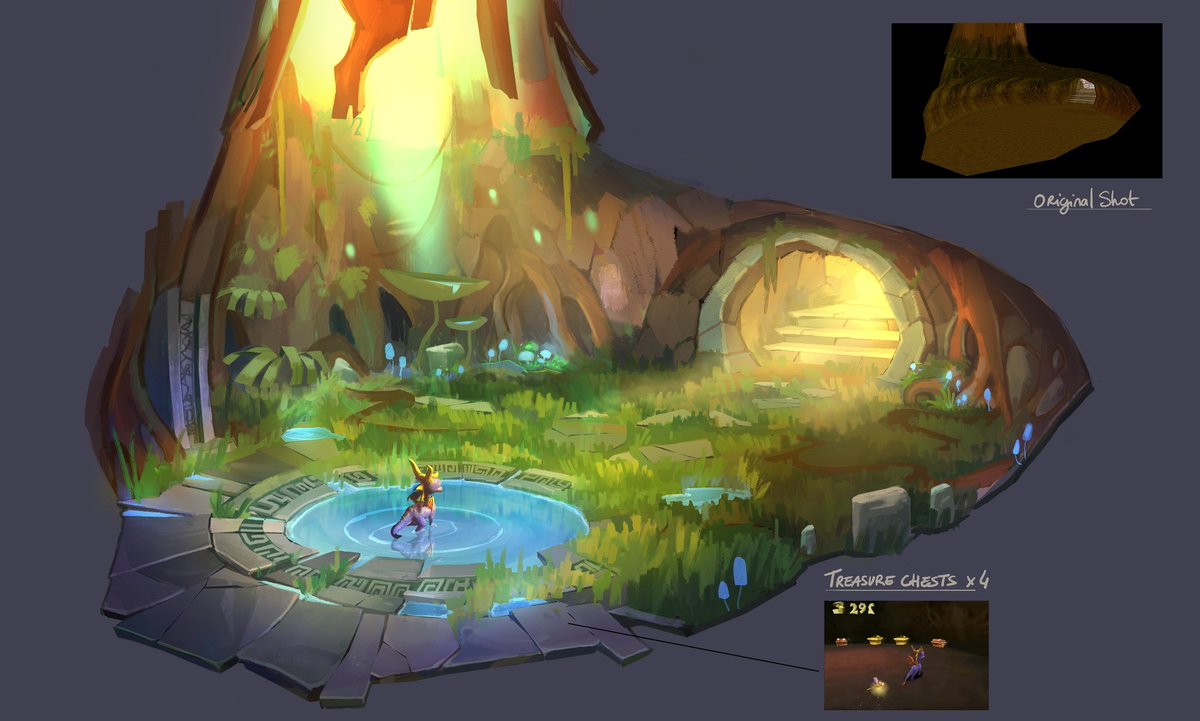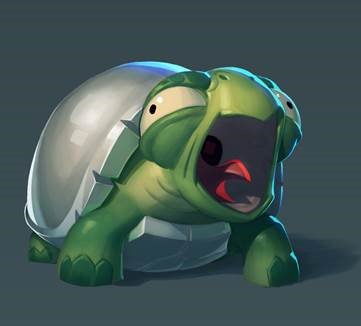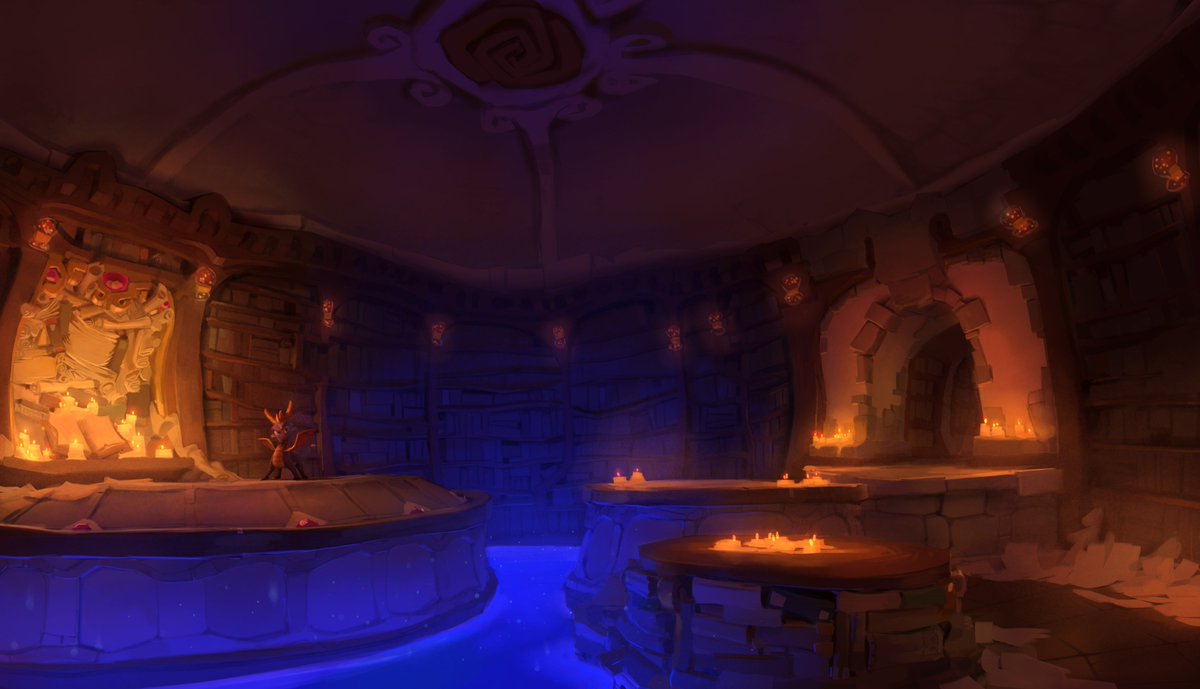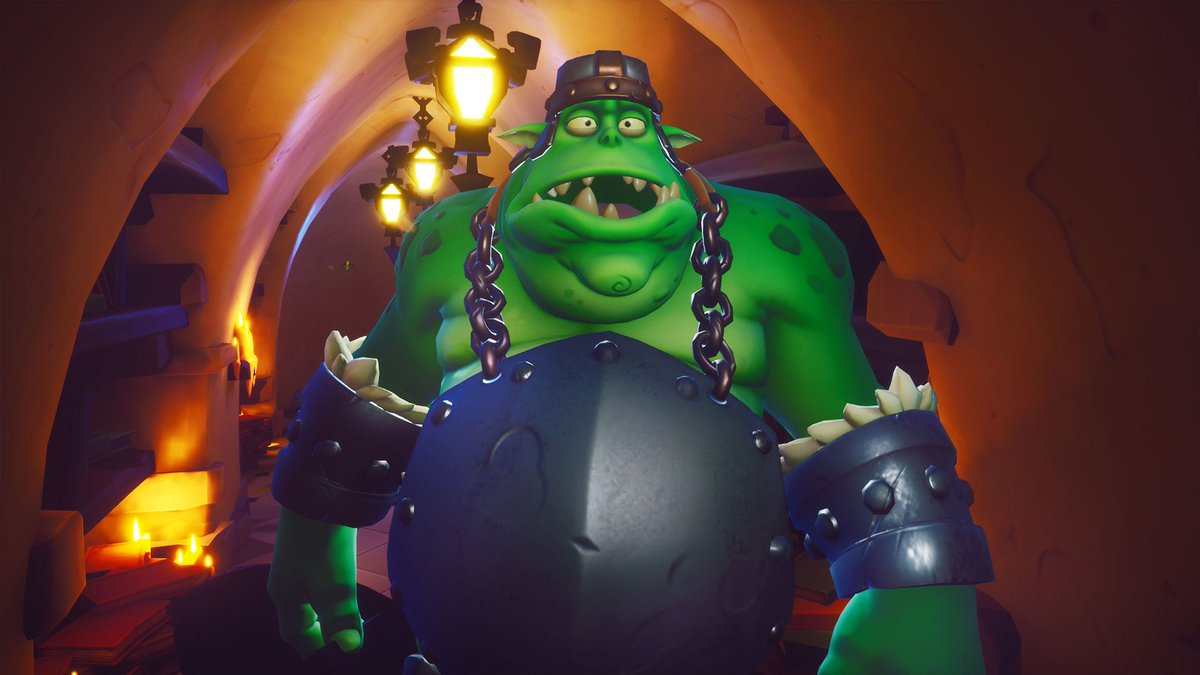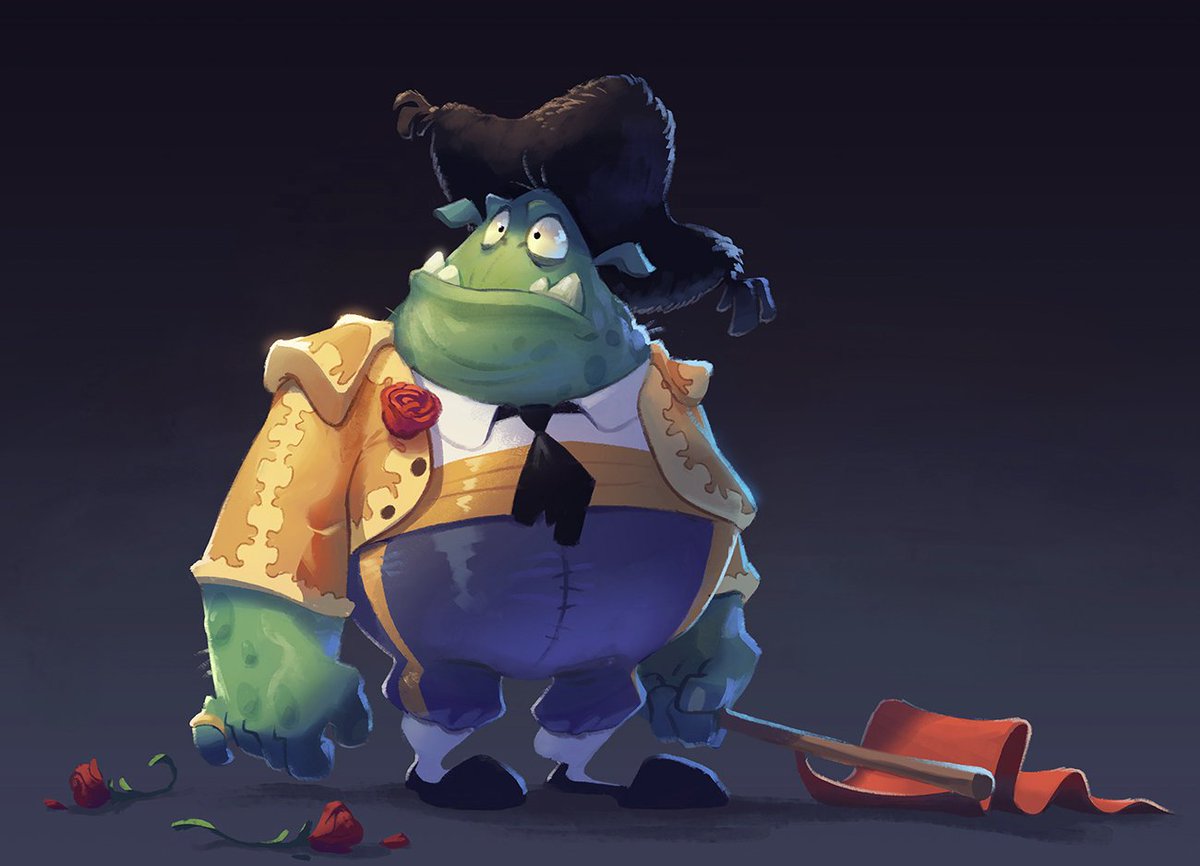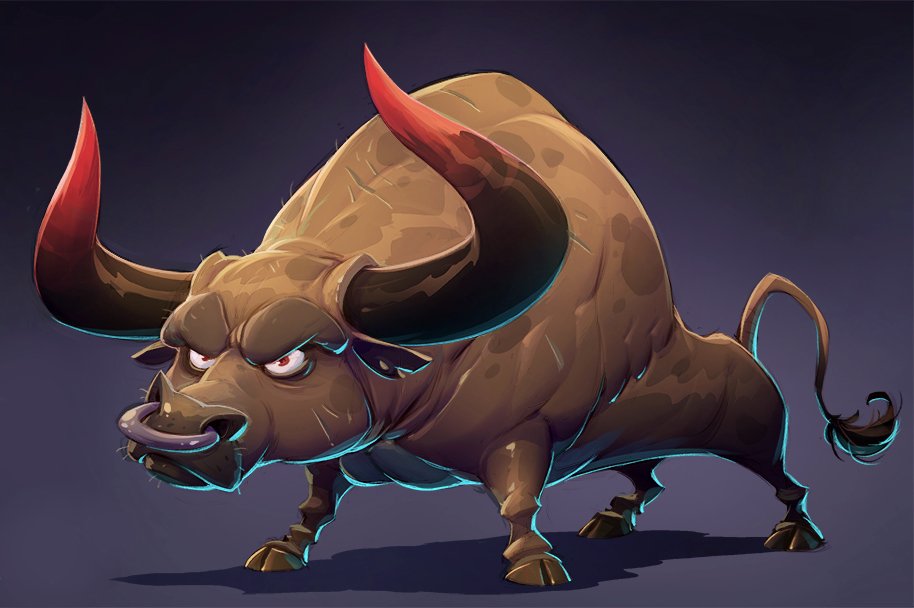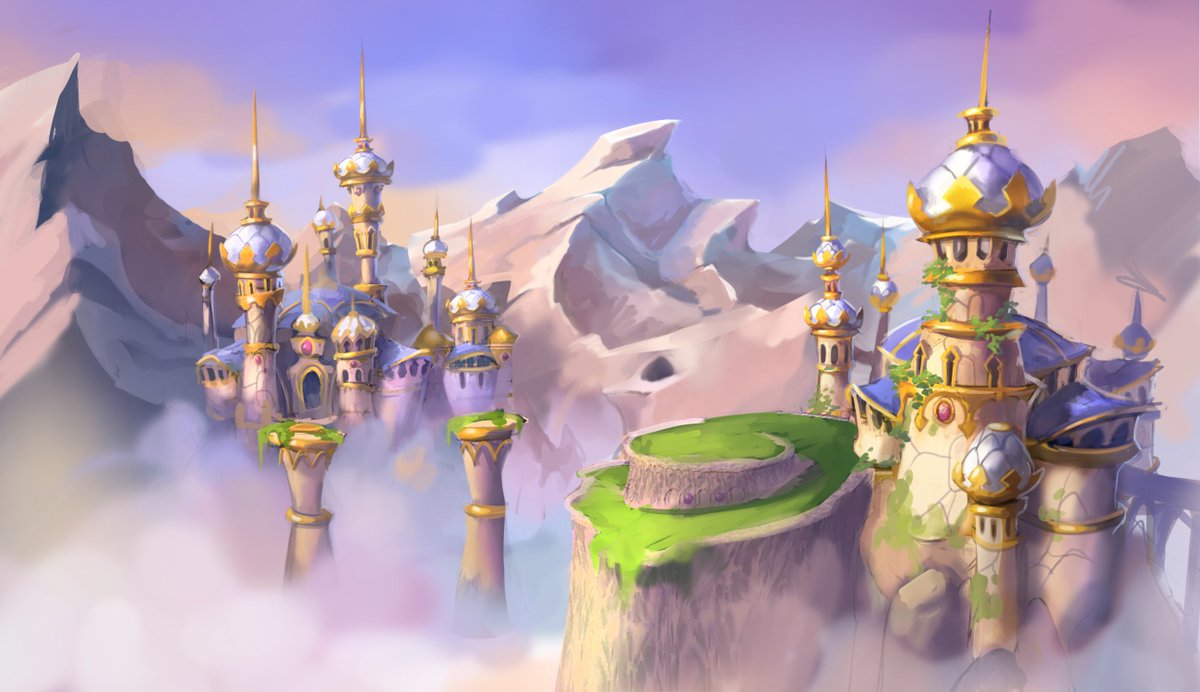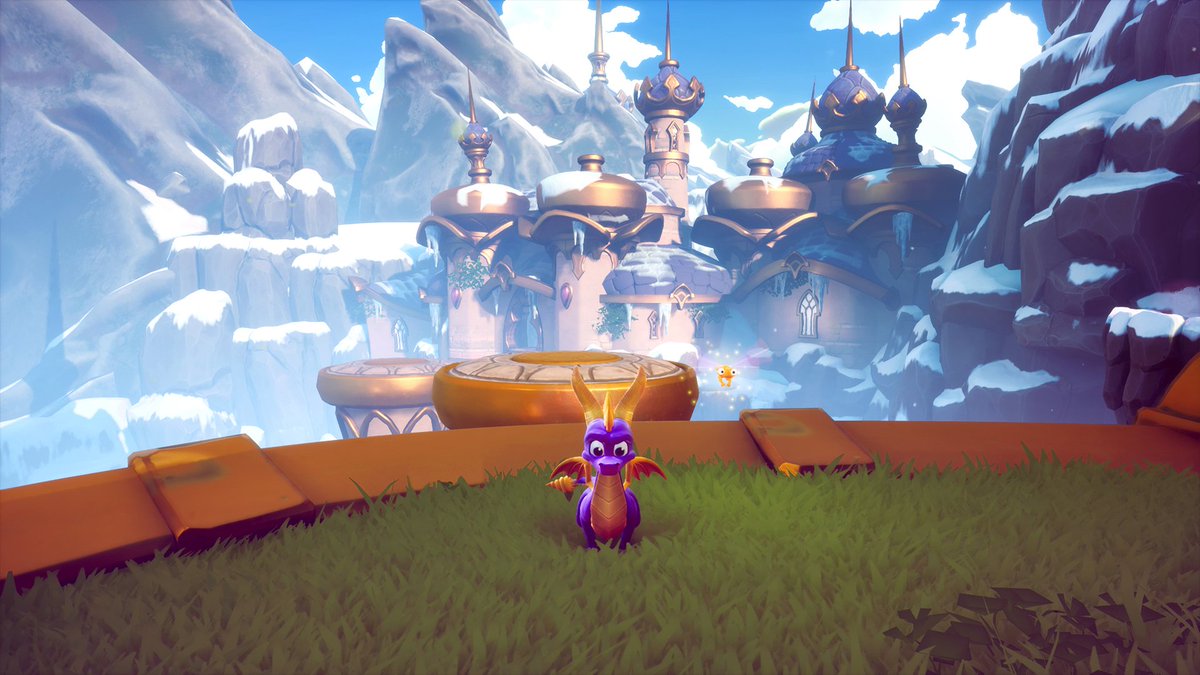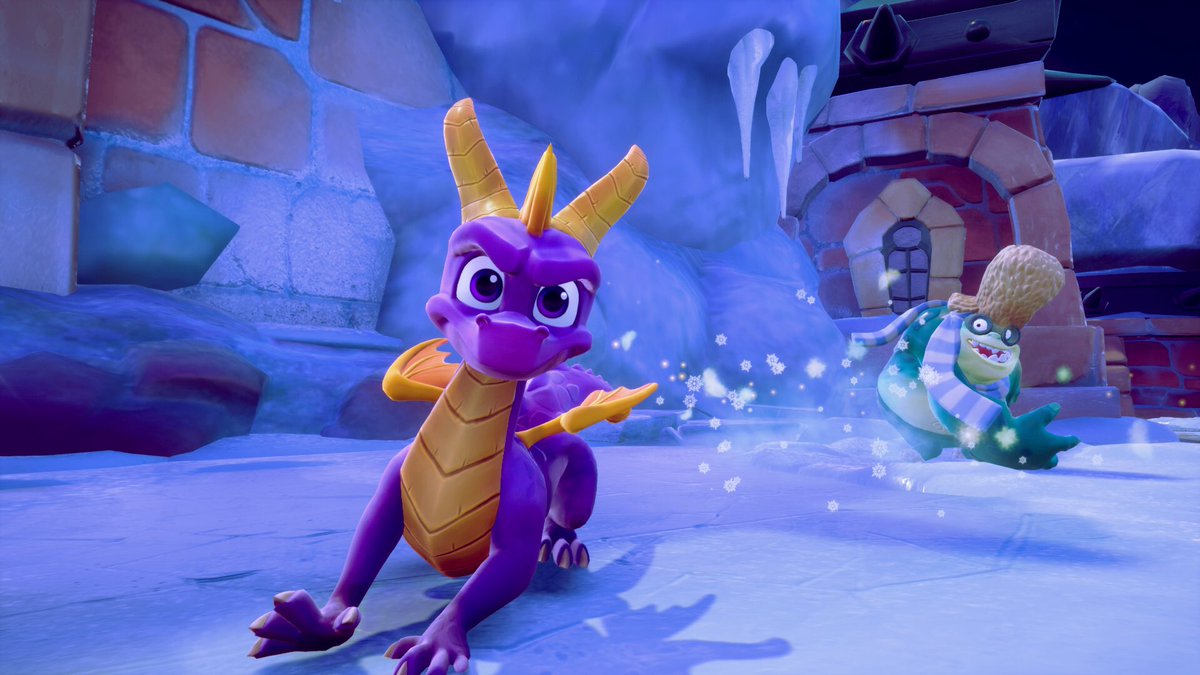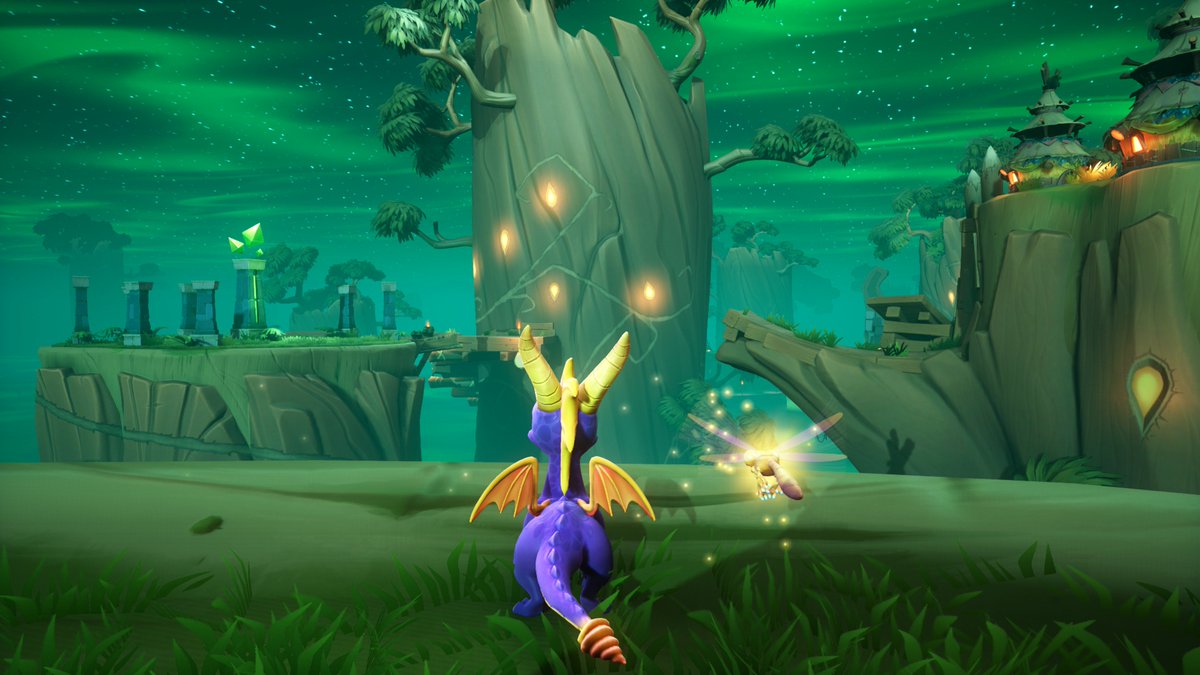 And Don't forget to Like, Comment, Subscribe, Share or Follow for more videos and articles, as I've got more on the way. Until then you can catch me over at these places,
YouTube Channel:
https://www.youtube.com/channel/UCK8rkBGwt6BvaV3HkQ2cxdg
Sonic Stadium:
https://board.sonicstadium.org/profile/43022-blue-knightbluestreak/
Patreon:
https://www.patreon.com/Blueknightv2
Become a patron for as little as $1 per month can help this site and channel become a next level source for video gaming news
Twitter: